AMCON Newsletter Vol.53
AMCON monthly newsletter shares our latest product information with our partners.
This volume features Water Purification Plant in the U.S..
The VOLUTE Dewatering Press contributed to solve existing operation issue and improve sludge management.
For the details, please check our monthly newsletter. We are hoping to provide better solution for your sludge management issue.
If you are interested in our monthly newsletters, please feel free to contact us for your subscription from here.
Back numbers are also available at your request!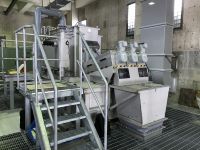 No need to change operational settings even when sludge concentration fluctuates
Sewage treatment plant in Japan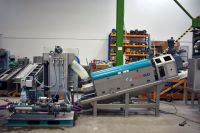 From zero treatment to the best sludge treatment experience
Plastic recycling factory in the Netherlands