Operator loves VOLUTE™!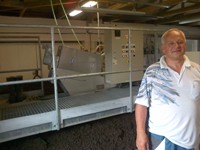 Němčice nad Hanou WWTP in Czech Republic
Client's voice
"I ,as an employee of the operating company of the WWTP in Němčice, am very satisfied with the results which can VOLUTE™ achieve.

I also appreciate the constant results of Volute which has been achieving for last 2,5 years. Moreover we haven´t experienced any problem with the unit. The unit works fully automatically without my presence."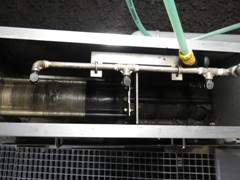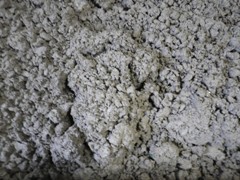 Feel free to contact us for any inquiries
about sludge treatment and wastewater treatment.
Inquiries about Products, operation instructions, troubleshooting and repairs
Sludge Dewatering Press & Thickener
Sludge dryer & sludge dewatering and fermentation system
Water Treatment Chemicals
Other Products
Inquiry by Phone

+81-45-540-8580

Weekdays 9:00~17:00