Video interview at IFAT 2014
We would like to thank?all our customers?for visiting our booth?at IFAT 2014, which was held in?Munich May 5-9 2014.
We enjoyed meeting each one of you and appreciate the inquiries to Volute Dewatering Press.
If you have any questions or requirements, please do not hesitate to contact us.
We were interviewed during the exhibition. If you are interested, please take a look.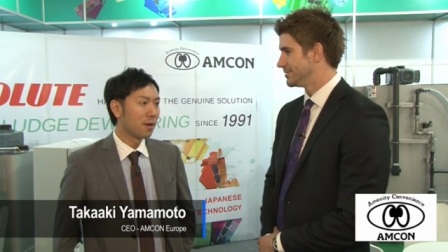 Video interview (The link will direct you to a third-party site.)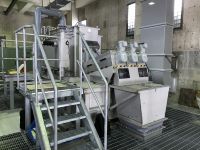 No need to change operational settings even when sludge concentration fluctuates
Sewage treatment plant in Japan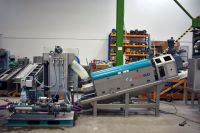 From zero treatment to the best sludge treatment experience
Plastic recycling factory in the Netherlands