Case studies and testimonials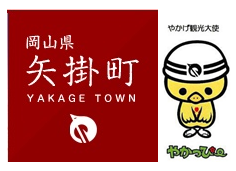 Sludge treatment equipment/water treatment chemicals
After 17 years of use, we decided to use VOLUTE™️ again!
Yakage Town Purification Center in Japan
Sludge dewatering press

Sewage treatment

User testimonial
Yakage Town Purification Center in Japan
Located in the southwest of Okayama Prefecture, Yakage, which prospered as a post town along the old Sanyo Road, is a lovely town full of humanity, blessed with historic streetscapes and rich nature.
There are five treatment plants in the town, and VOLUTE™ dewatering machines are employed in four of them. This includes the Yakage Sewage Treatment Center, which is the town's largest public sewage treatment plant with two OD tank systems.
The first VOLUTE dewatering machine was introduced at the Yakage Town Sewage Treatment Center in 1999. In those days, few VOLUTE dewatering machines were installed in the sewerage system. The town was quick to recognize the advanced features of the VOLUTE dewatering machine, deciding to introduce our product.
Seventeen years have passed since then, and it is time to renew the machine.
Customer's comment
We use other companies' products, but VOLUTE™ is the best in usability. For example, the "screen residue basket" is designed such that even a woman like me can carry it alone. We feel that the machines are designed with consideration to those who operate them at the site on a daily basis. We are happy to hear that VOLUTE™ will be delivered again".
After 17 years of use since its birth, the customer has once again chosen to employ the VOLUTE dewatering machine.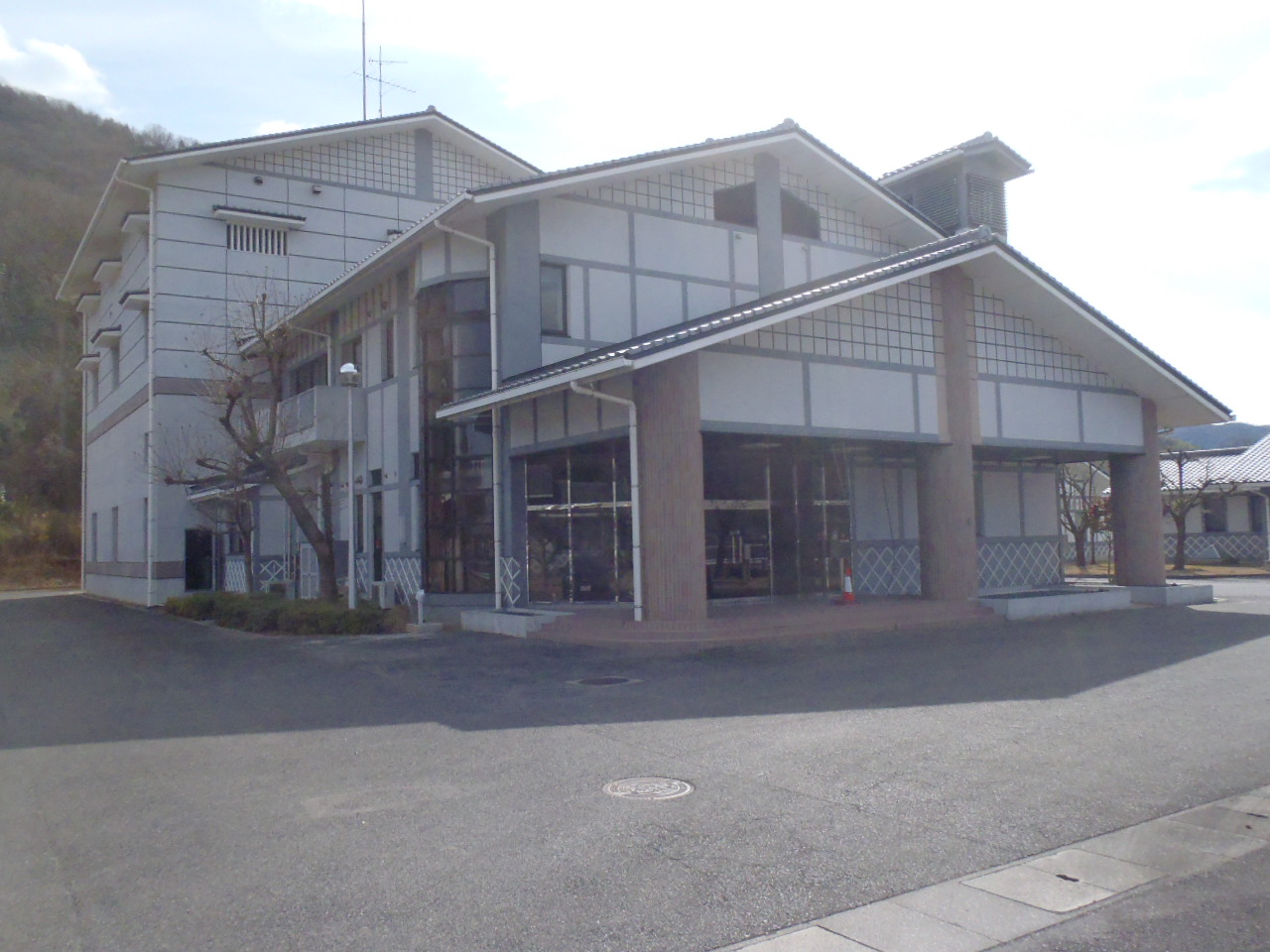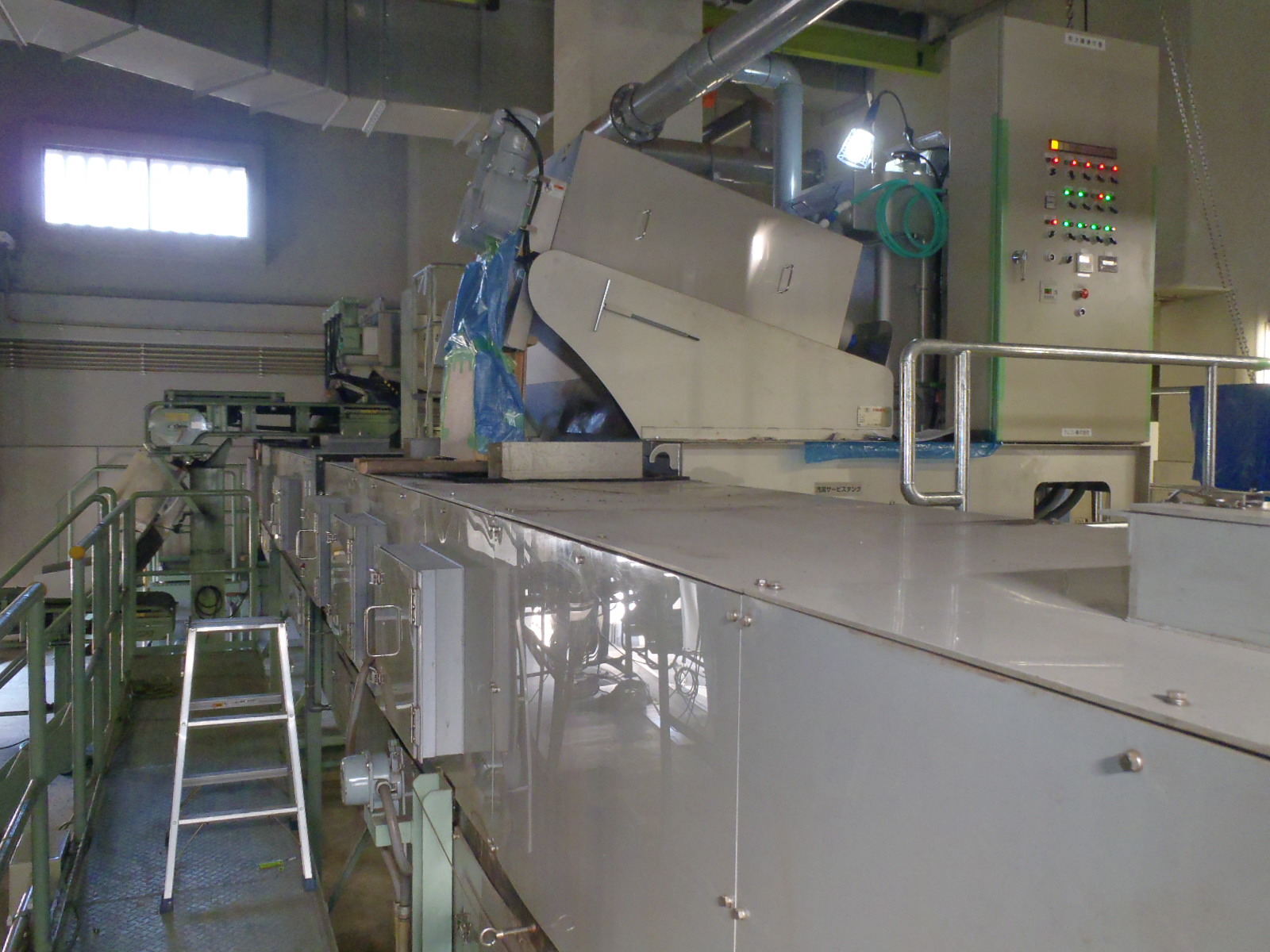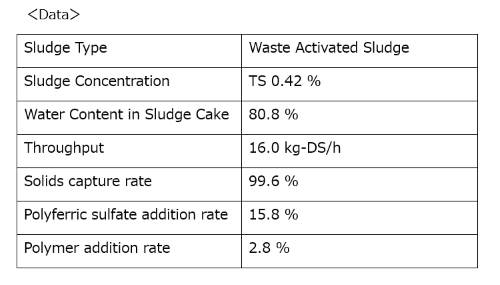 Introduced product/Service/Inspection menu