Various Inspection Services
Avoid Problems In Advance By Performing Professional Inspections
Various Inspection Services
Proper facility inspections are essential to maintaining a comfortable lifestyle.
We will conduct plumbing system inspections, various legal inspections, and other common utility inspections upon request.
It is also possible to combine inspection service with Plans A to D, which include periodic inspections of the plumbing system and 24-hour emergency maintenance support.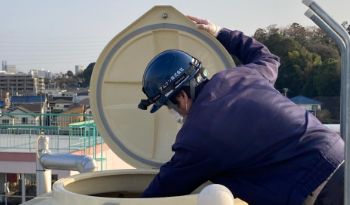 Water Supply System Inspection
In addition to detailed inspections of water receiving tanks and pumps, experienced professionals will also conduct detailed inspections such as the time required until the water stops after operating the open/close valve, the sound of water flowing in, the vibration when the water stops, etc., and propose appropriate repairs and maintain the facilities.
Inspection type
Water receiving tanks and elevated water tanks

Boost water supply system

Various pumps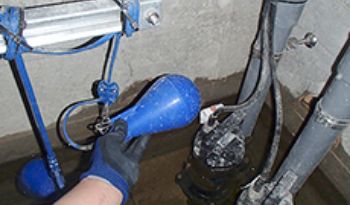 Inspection Of Drainage System
We conduct a detailed inspection of drainage tanks and drainage pumps. To prevent serious sanitary problems such as wastewater overflowing from the drainage tank, we carefully remove deposits from float switches, etc., and conduct alarm device emission tests.
Inspection type
Drainage tank

Drainage pipe interior condition

Sludge treatment facilities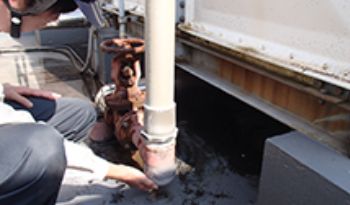 Inspection Of The Small-Scale Private Water Supply System(Legal Inspection)
The interior and exterior of the water receiving tank, insect netting for ventilation pipes, manhole sealing, and residual chlorine are inspected. It prevents pests and other insects from entering the system and protects clean water. Buildings having water receiving tanks with an effective capacity of more than 10 m3 are required by the Waterworks Law to receive this type of inspection once a year.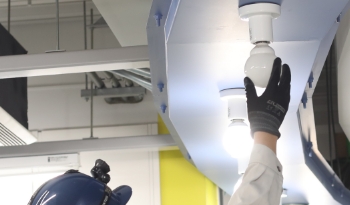 Periodical Inspection Of Building Equipment(Legal Inspection)
This is an inspection required by Article 12 of the Building Standard Law to be conducted periodically once a year. The four systems subject to inspection are plumbing system, ventilation system, emergency lighting system, and smoke exhaust system.
Inspection type
Plumbing system

Ventilation system

Emergency lighting equipment

Smoke exhaust system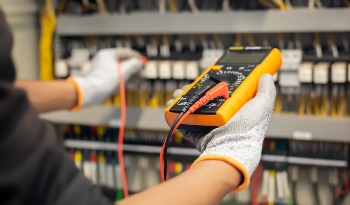 Periodical Inspection Of Specified Buildings(Legal Inspection)
This is an inspection required by Article 12 of the Building Standard Law to be conducted on buildings as specified in the law above. The inspection frequency is every three years for residential buildings such as apartments and every year for hotels and public facilities.
Inspection type
Building itself and the site

Building facilities (lighting and plumbing)

Elevator

Fire prevention system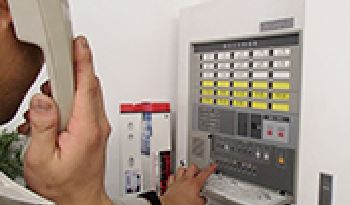 Inspection Of Fire Equipment(Legal Inspection)
The Fire Defense Law requires equipment inspections once every six months and a comprehensive inspection once a year. In the event of an emergency, the system will operate properly to protect the safety of residents and facility users.
Inspection type
Fire alarm system

Escape system

Fire extinguishing system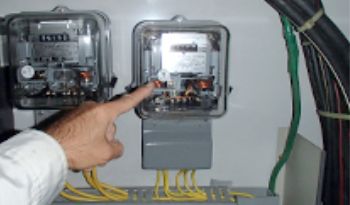 Inspection Of Other Common Utilities
In addition to plumbing systems, we also offer a variety of building-related inspections.
Inspection type
Lighting fixtures

Air conditioning system

Metering services

Television antennas

Rooftop waterproofing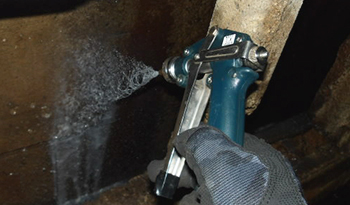 Pest Control
To ensure "comfortable and hygienic spaces" in buildings, we exterminate unpleasant pests using chemicals based on our expertise.