To

MAINTAIN

your


COMFORTABLE LIFE
Maintenance Of Plumbing Sysytems For Buildings
We also provide building facilities with emergency maintenance support on a 24-hour basis and permanent solution, as well as cleaning, inspection, and various legal inspection services related to plumbing systems.
Our qualified employees will always offer a courteous response and reliable services.
Our Strengths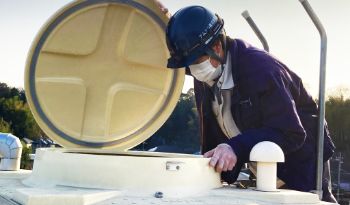 Numerous Experiences! 24-Hour Emergency Maintenance Support
Our call center is available 24 hours a day, 365 days a year in case of emergencies. From primary dispatching to secondary response, you can leave it to us without worry.
We have experiences of some 40 years in the Kanto region. We will be there for you and respond appropriately.
When it comes to 24-hour emergency maintenance support, we are an industry pioneer.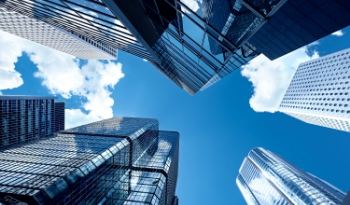 One-Stop Shop For Building Matters
We provide one-stop services ranging from periodic inspections of the plumbing system to trouble investigation, diagnosis, repair work, maintenance, and daily emergency response. We are a registered agency for building drinking water quality inspections, so you can rely on us for water quality tests after cleaning.
We can also handle sanitary equipment, electrical lighting, fire protection, pest control, and waterproofing checks. Please contact us with any concerns about the building.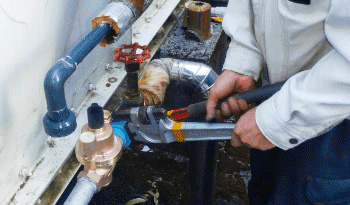 In-House Construction With Reliable Skill
We will dispatch engineers who have received safety education and business etiquette training, so you can rest assured when they enter exclusive areas.
We work together constantly to brush up on our skills and knowledge through regular study sessions from veterans to young employees.
Maintenance Service
We offer a variety of services related to plumbing systems and peripheral facilities.
After inspecting the condition of the building, we will make the best proposal to meet your issues and needs.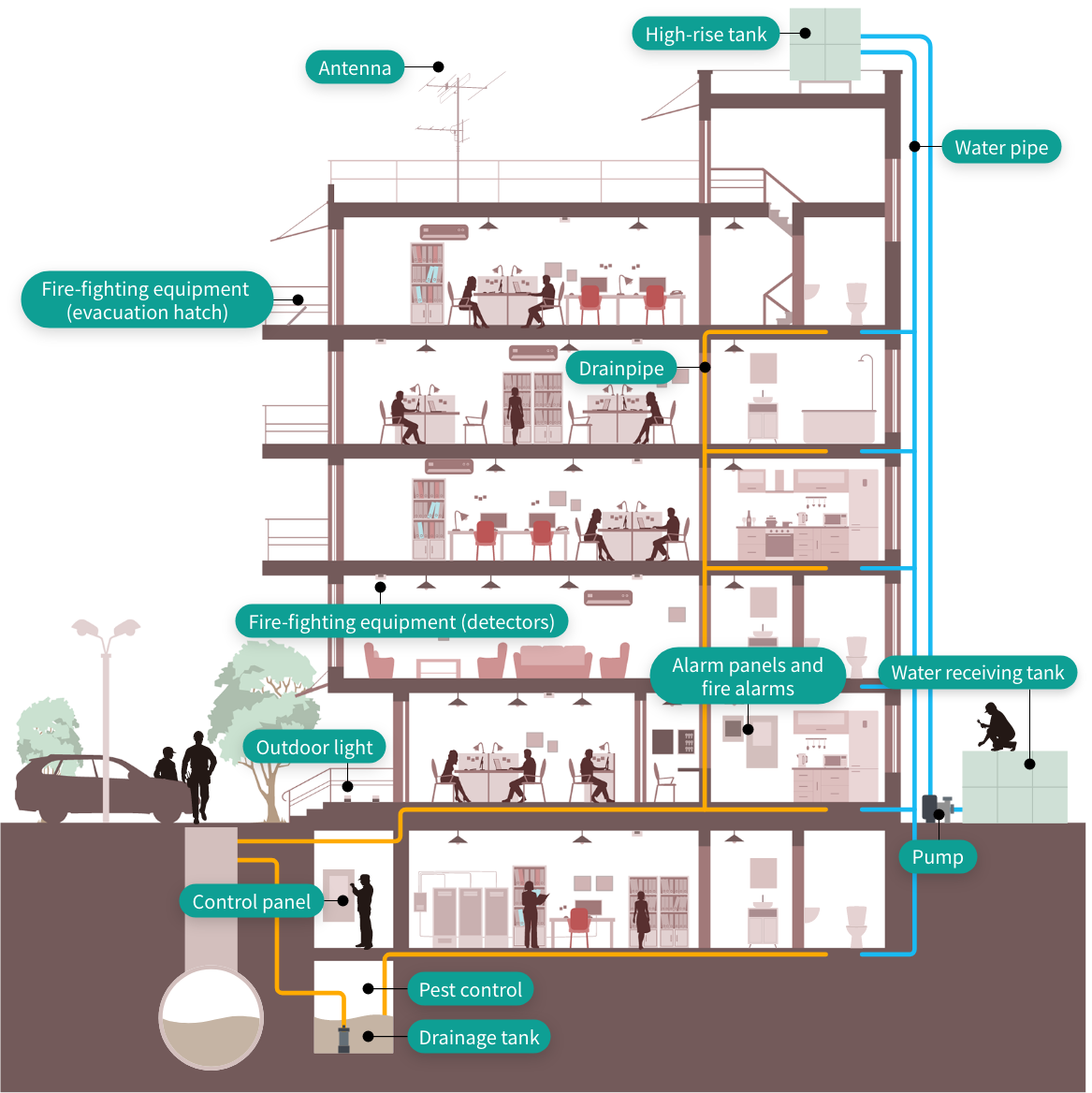 Trustworthy
Technology Cultivated Through A Service Track Record Of Some 40 Years
Our plumbing system maintenance service is more than just cleaning, inspection, construction, and reporting.
In the process of work, we detect abnormalities at an early stage or make proposals for early detection and prevention of possible problems. What makes these services possible is our "experience" and "technology" that we have cultivated through a service track record of some 40 years. To avoid sudden cost burdens on the customer, we propose medium- to long-term repair plans in advance for major repairs due to age-related deterioration.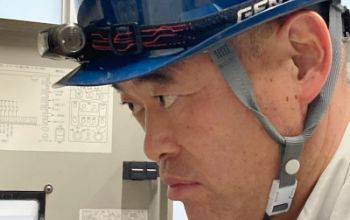 Plumbing System Professionals
Leave all the matters regarding the plumbing system to us.
We offer one-stop services including periodic inspections, cleaning, water quality inspection, and construction. Our specialized departments will help you with your water treatment chemical problems related to sludge treatment in large commercial facilities and plants. We pride ourselves on doing our work with care. We do not just clean and inspect visible areas but also check the condition of the components and ancillary equipment in detail, so you can rest assured.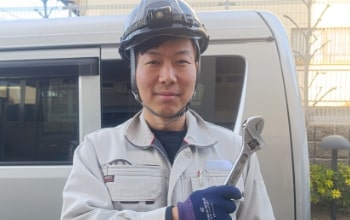 Strictly Adhering To The Basics
We take every task seriously.
We make sure that customers' life is not interrupted during work. For example, we ensure the safety of apartment corridors during drain cleaning and try to minimize noise as much as possible. After the work is done, we will also clean the surrounding area so that it can be used pleasantly. It may seem trivial, but we take these considerations very seriously.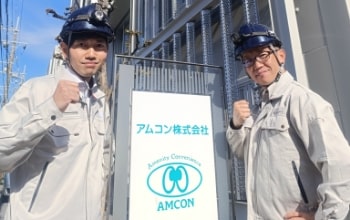 Flow From Inquiry To Start Of Service

Necessary inspection and cleaning of plumbing systems to prevent problems. We accept consultations not only from building owners, management associations, and management companies but also from individual customers.
Supported Areas