Facility Renovation Work
We propose renovation work suited
to the building
Facility Renovation Work
We provide various types of construction work for building facilities, including installation of new facilities and the renovation of aging facilities.
Based on the number of years of use, periodic inspection records, repair work history, etc. of the facilities, we comprehensively assess the current status of the facilities and propose the most appropriate renovation work.
We will select the model that best suits the building conditions, considering the latest energy-saving efficiency of each facility.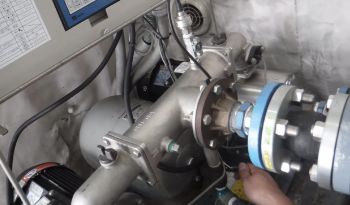 Plumbing system
We can perform all types of work related to plumbing systems. Including renewal and rehabilitation of water supply and drainage pipes, conversion to booster pumps, replacement of various pumps, renewal and repair of water storage tanks, and electrical work associated with facilities.
We will make proposals that benefit you.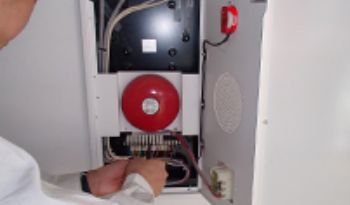 Fire-fighting system
Sensors

Evacuation equipment

Fire extinguisher

Guide lights

Battery replacement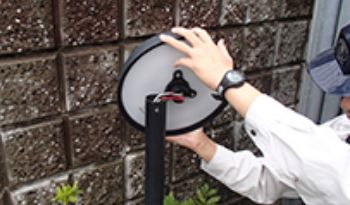 Common electrical equipment
Lighting fixtures

Distribution board

Time switch replacement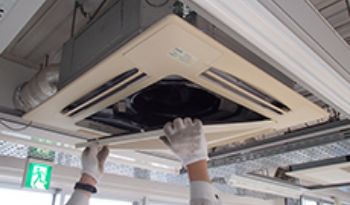 Building air conditioning systems
Renewal of air conditioning system

Repair of air conditioning system

Repair of air conditioning duct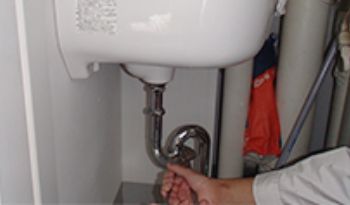 House sanitary fixtures
Repair of pipe leak

Renovation of faucet, washbasin, and toilet

Replacement of unit bath
Prevention of Red Rust on Piping
NMR Pipetector® for red rust prevention & rehabilitation
Before renewing the piping, consider employing a "rust prevention device."
Installed in more than 4,200 buildings worldwide

Extends lifespan of water pipes for over 40 years

Costs 1/5 to 1/10 of pipe replacement

Non-electric rust prevention device
Water pipes used in many buildings such as large commercial facilities, condominiums, hospitals, and hotels can develop red water, pipe blockage, and leakage due to red rust after 30 years of construction. Prompt plumbing repair work is necessary to ensure anxiety-free daily life for residents and to maintain the value of the building itself.
That is why we recommend the NMR Pipetector® before renewal of the piping.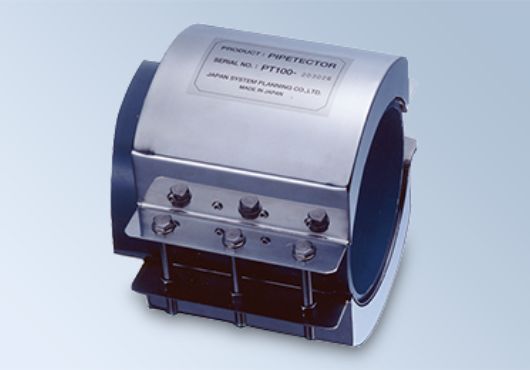 Burden of general water pipe renewal work

From several hundred thousand to 1 million yen
per household

Maintenance costs after construction

Water cutoffs, and restrictions on water
use during construction (impact on daily life)

Partial demolition of floors and walls
Adoption of NMR Pipetector®

Significant reduction in piping renewal costs

No running costs needed

No water supply suspension or water use restrictions

Safer and more hygienic water

No demolition of floors or walls required.

10-year product warranty, 40-year service life
How the NMR Pipetector® works and what it can do
By discharging free electrons (hydrated electrons) of the water itself that flows through the pipes, red rust is transformed into black rust, a water-insoluble substance, greatly reducing deterioration from the inside of the pipes. Black rust is corrosion-resistant by forming dense coating to cover the surface of iron and has been used since ancient times for Nambu iron kettles and Chinese woks. It is also expected to reduce blockages inside pipes because of its smaller volume than red rust.
NMR Pipetector® is a registered trademark of Japan System Planning Co., Ltd.