KEEP
you safe




from INVISIBLE

threats
Water Quality Testing / Various Environmental Analysis
We do more than just perform inspections. Our analytical engineers will be happy to answer any questions about any inspection, from proposals for inspection items to the results of the report. Why is an inspection necessary? What should be inspected? When should the inspections be conducted? We try to provide easy-to-understand explanations without resorting to technical terms.
Search by Inspection Menu
Complete Services by Experts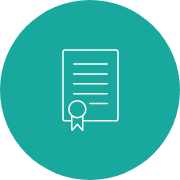 Legally Certified Inspection Agency
Measurement certification business (concentration) registered with Kanagawa Governor, No. 168 Building drinking water quality testing business registered with Yokohama, R4 Water No. 12
The water quality testing result reports and measurement certificates issued by AMCON can be used as official documents.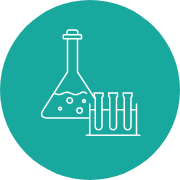 Quality Control
In-house cross-check + external proficiency test (conducted by JEMCA, Nissui Pharmaceutical, Co., Ltd., etc.) We participate in at least four external proficiency tests per year to maintain and improve our skills and quality.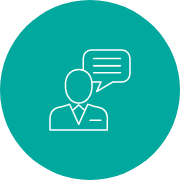 Professional Consulting
Our analytical engineers consult directly with each customer to provide information on inspection items, analysis, and reports tailored to each customer's needs. We will also suggest necessary measures to be taken after the inspection.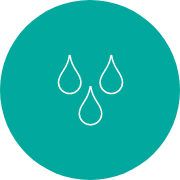 Water Collecting Service by Professional Staff
This service saves you the trouble of collecting water. Areas served: Tokyo, Kanagawa, Chiba, Saitama (excluding some areas)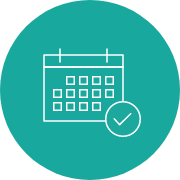 Periodic Inspection Support Service
The inspection schedule, which is often forgotten, is also managed collectively. This service saves you time and omissions.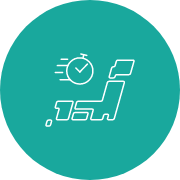 Accept Orders from All Over Japan. Express Delivery is also Available.
We provide consultation for various types of inspections from all over Japan. If you are in a hurry for an inspection, please contact us.
Periodic Inspection Support Service
For customers who have registered inspection items and the implementation month, we offer a service to support inspection schedule management.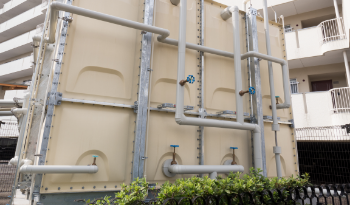 Reservoir Cleaning-specific Plan
This service is for cleaners who want to test water quality after cleaning the water storage tank but find it difficult to collect water immediately after cleaning. You can register the month in which the cleaning is scheduled. Please contact us if you are a building company and are interested in using one-stop services for reservoir cleaning and water quality testing.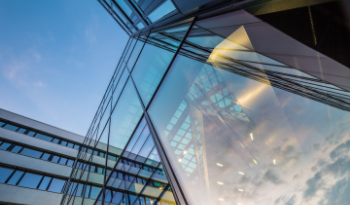 Building Management-specific Plan
This plan supports periodic inspections required by the Building Management Law. It also supports the schedule management of water quality testing with different implementation months and frequencies, such as drinking water quality testing (water supply system and hot water system), water for miscellaneous use, and water for landscape use. We can also arrange for smoke and air environment measurements.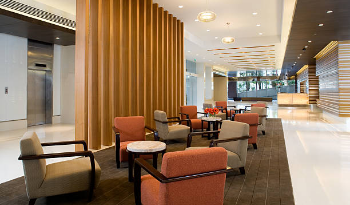 Hotel Management-specific Plan
This plan supports the schedule management of quality inspection of a wide variety of water such as drinking water, bath water, pool water, and wastewater used in hotels and inns. Please consult with us if you are a hotel or inn owner and interested in using one-stop services including facility inspections.
Process Flow from Inquiries

Our analysis engineers will provide easy-to-understand explanations for customers who are considering testing for the first time. The flow may differ in some cases depending on the contents of inspection, inspection items, and the type of analysis. For more information, please contact us directly.