A New Stage
in Sludge Dewatering
Water and Sludge Treatment Products

Products Offered Only in Japan
Sludge Dewatering Press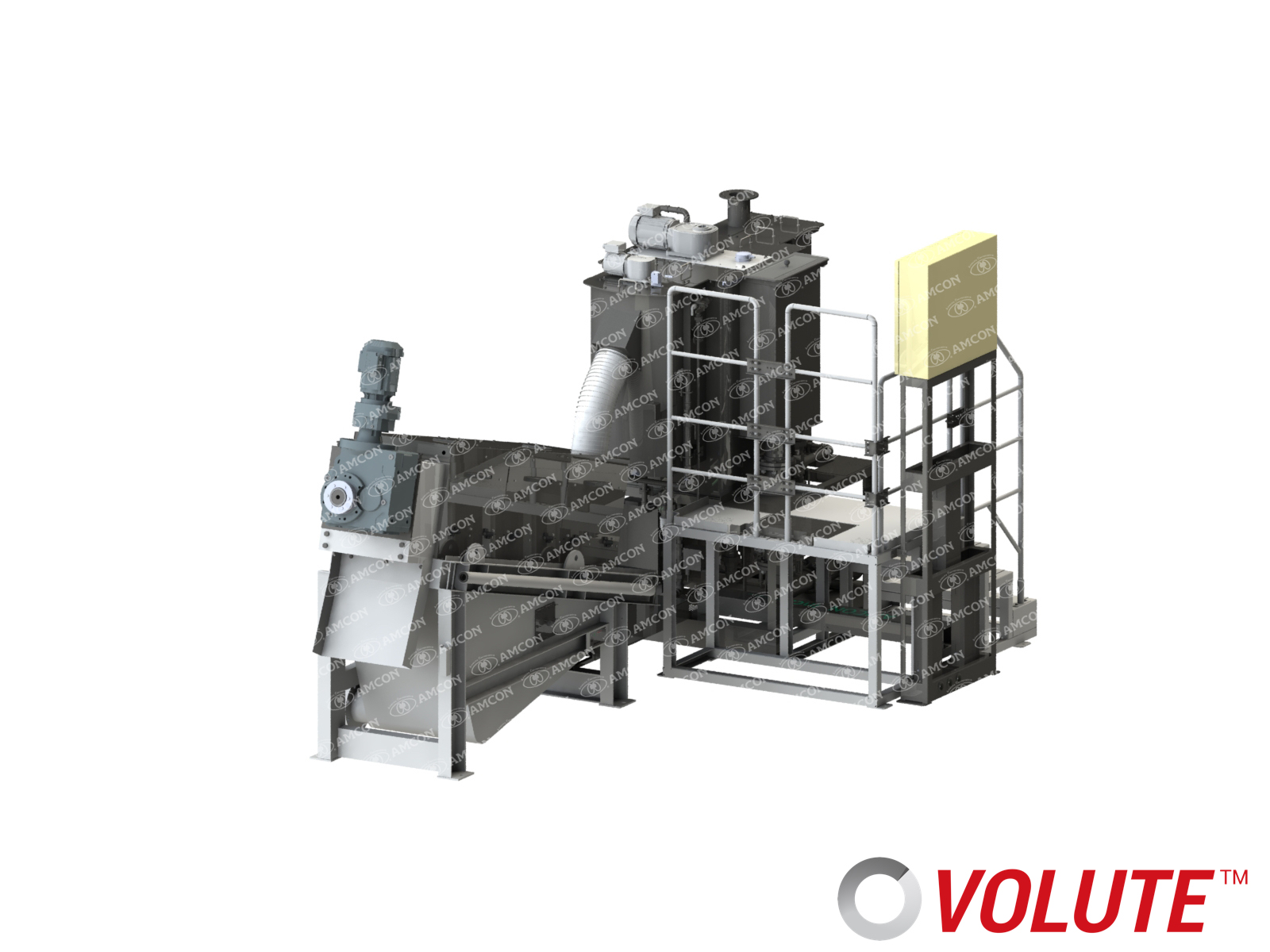 Multi-disc screw press dewatering machine-II-M Type VOLUTE™ Dewatering Press MW Series
For sewage treatment plants using the activated sludge process

New technology authorized by Japan Sewage Works Agency
(offered only in Japan)
Treat mixed raw sludge using the standard activated sludge process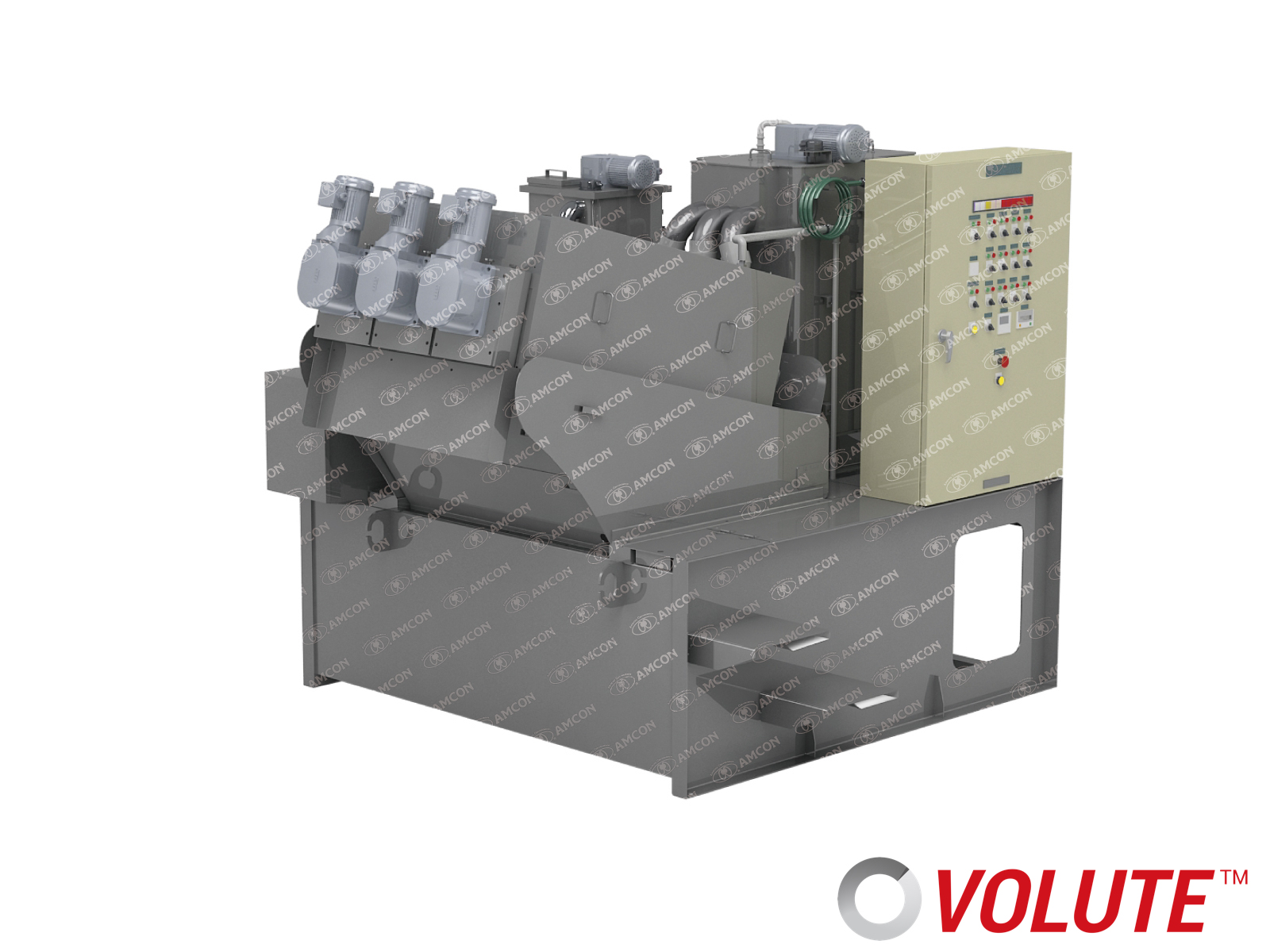 Multi-disc screw press dewatering machine VOLUTE™ Dewatering Press MS Series
For sewage treatment plants with an oxidation ditch process

Japan Sewage Works Agency standard specifications
(offered only in Japan)
Treat the sludge taken from an oxidation ditch by the oxidation ditch process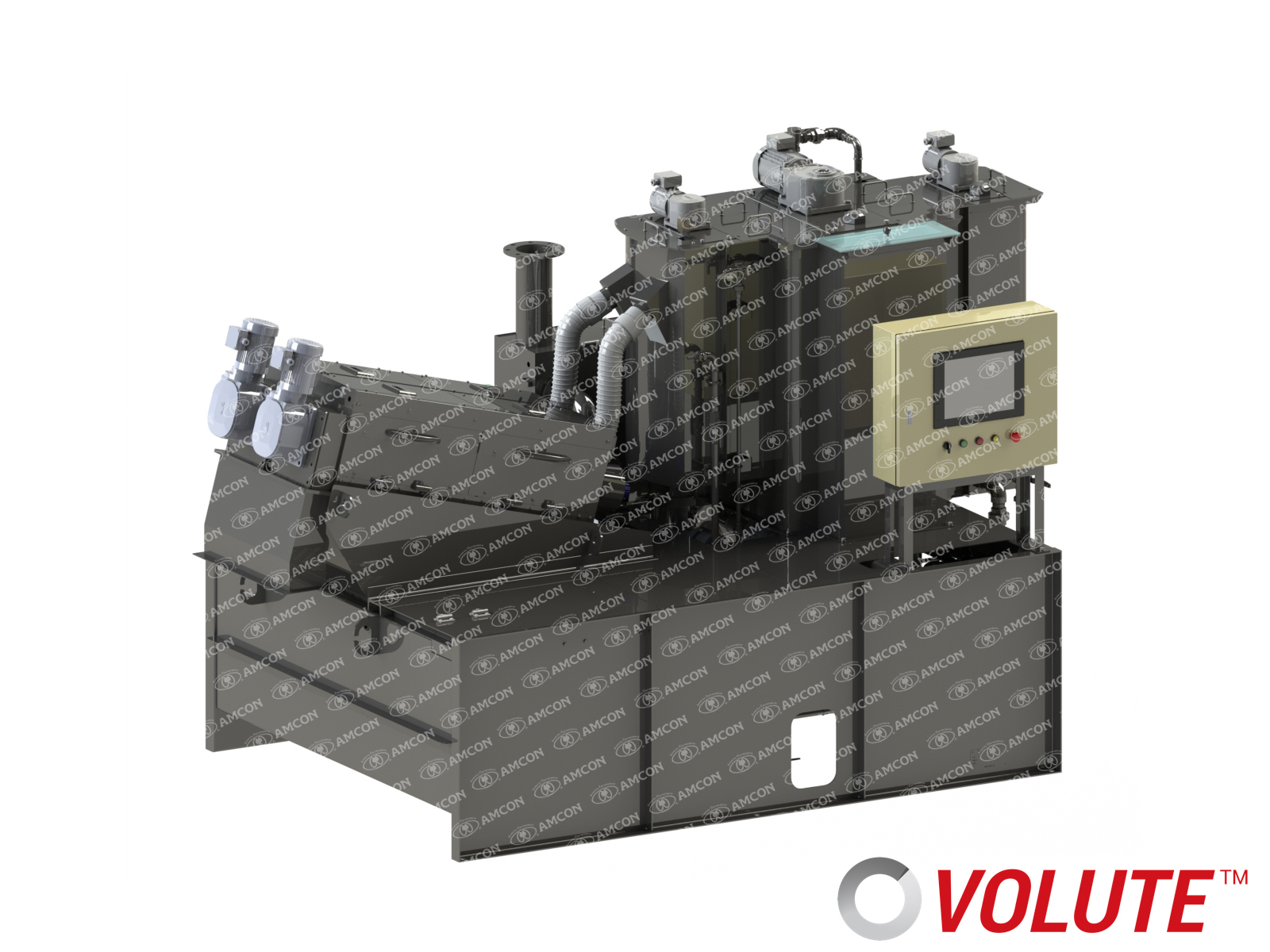 Multi-disc screw press dewatering machine-II-E type VOLUTE™ Dewatering Press DW Series
For sewage treatment plants with an oxidation ditch process

New technology authorized by Japan Sewage Works Agency
(offered only in Japan)
Treat the sludge taken from an oxidation ditch by the oxidation ditch process
This is a high-end model with many new features developed based on the conventional MS series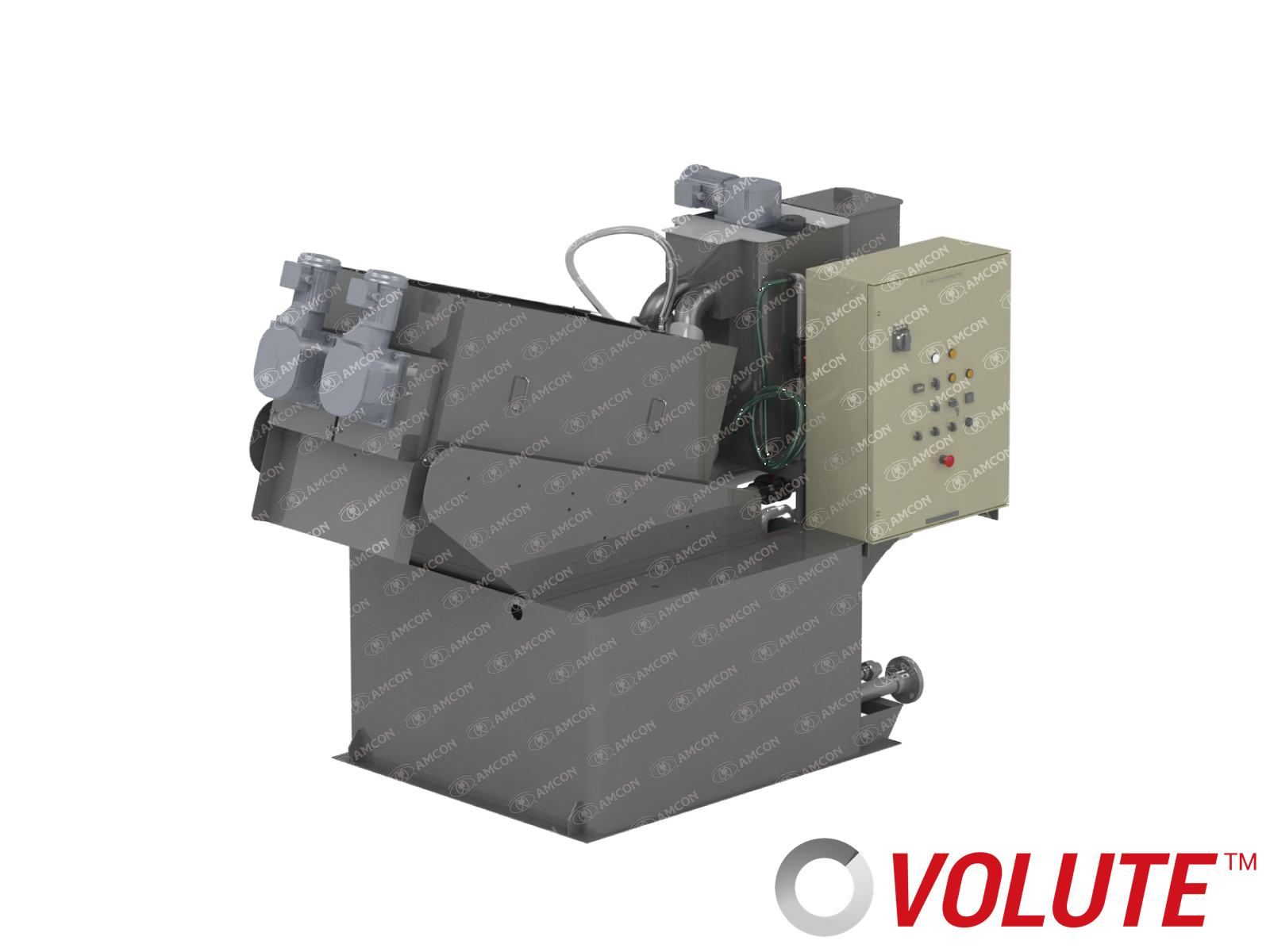 VOLUTE™ Dewatering Press
AW Series
For community sewage plant
(offered only in Japan)
Suitable for community sewage plant
High solid capture rate of over 95%
Mobile Dewatering Truck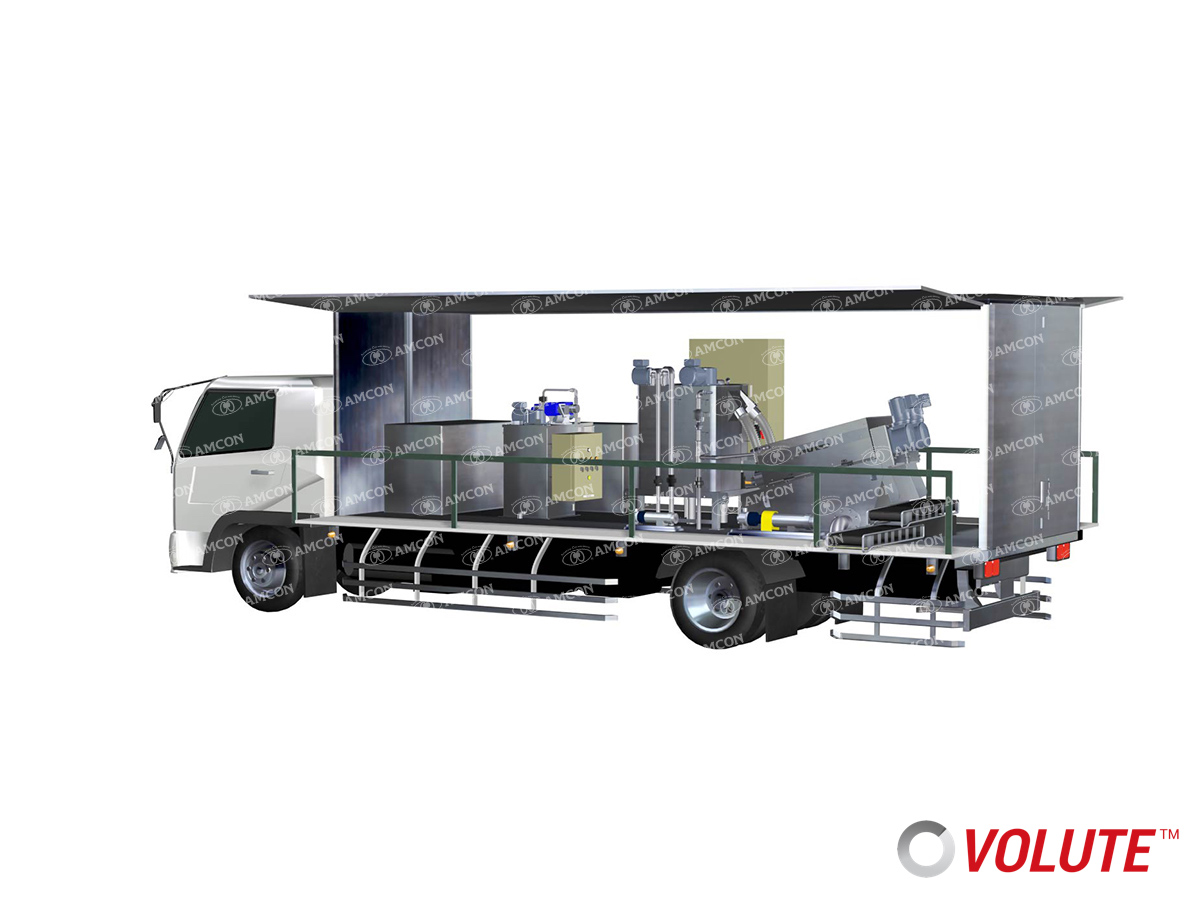 Mobile Dewatering Truck
VOLUTE™ MV Series
Mobile sludge treatment for multiple locations
Also used for emergency sludge treatment
Sludge Dewatering and Drying System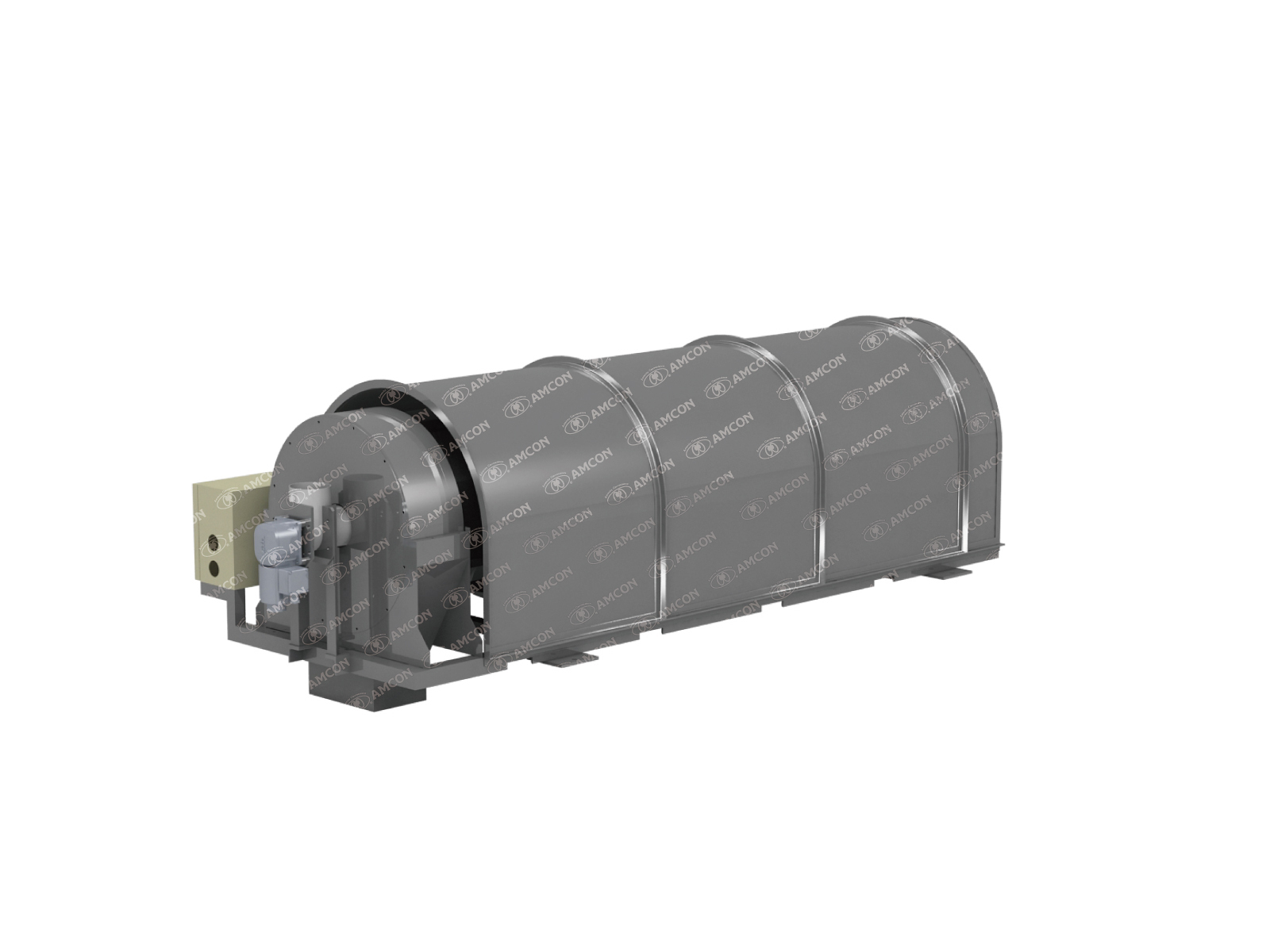 Sludge Dewatering and Drying System
SP Series
Electric heat source
Rotary kiln type
Sludge Dewatering and Fermentation System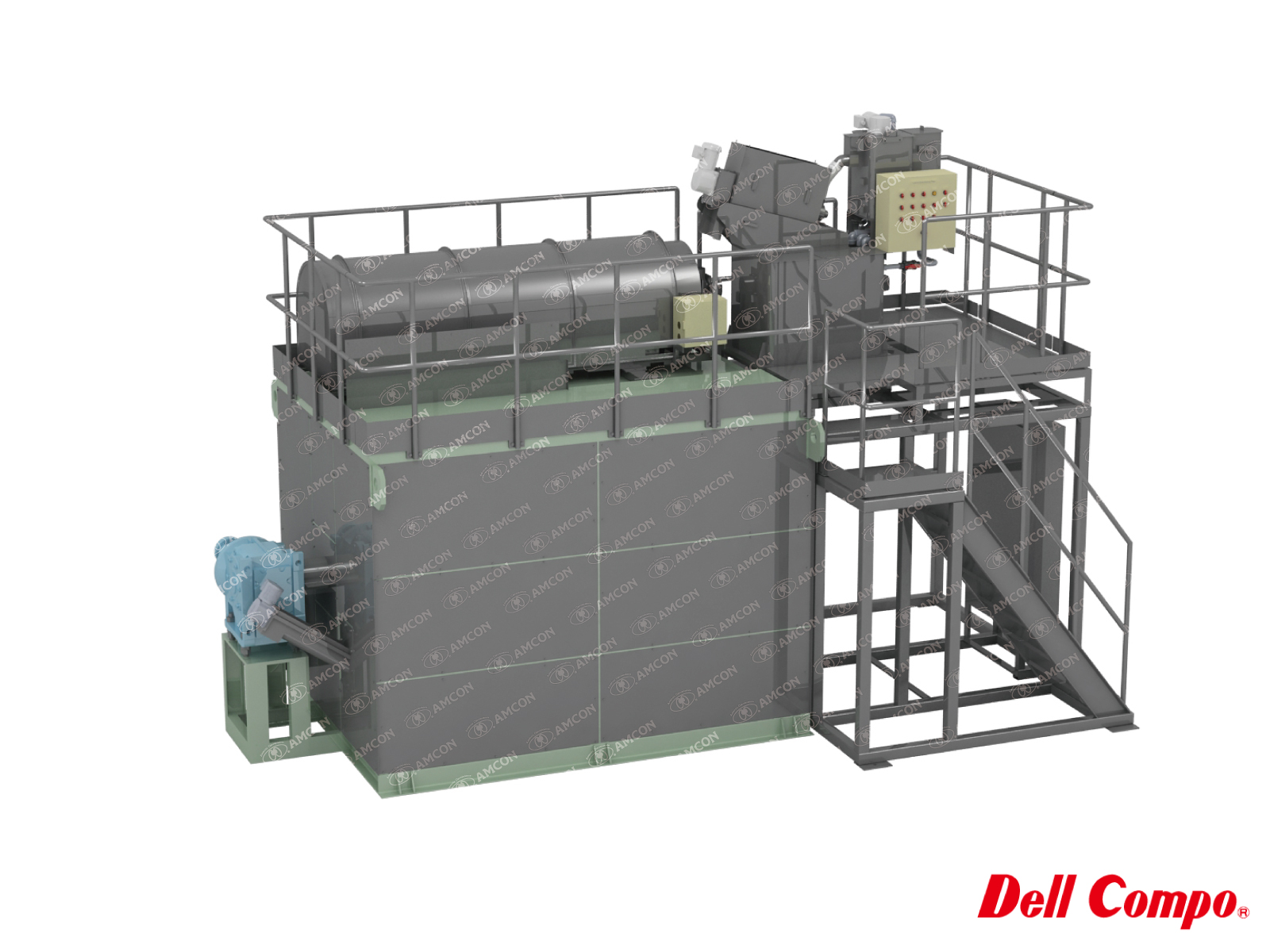 Sludge Dewatering and Fermentation System
Dell Compo DC Series
For community sewage plant
(offered only in Japan)
"Local Production for Local Consumption" of Sludge
for small municipal WWTPs
Polymer Make-up System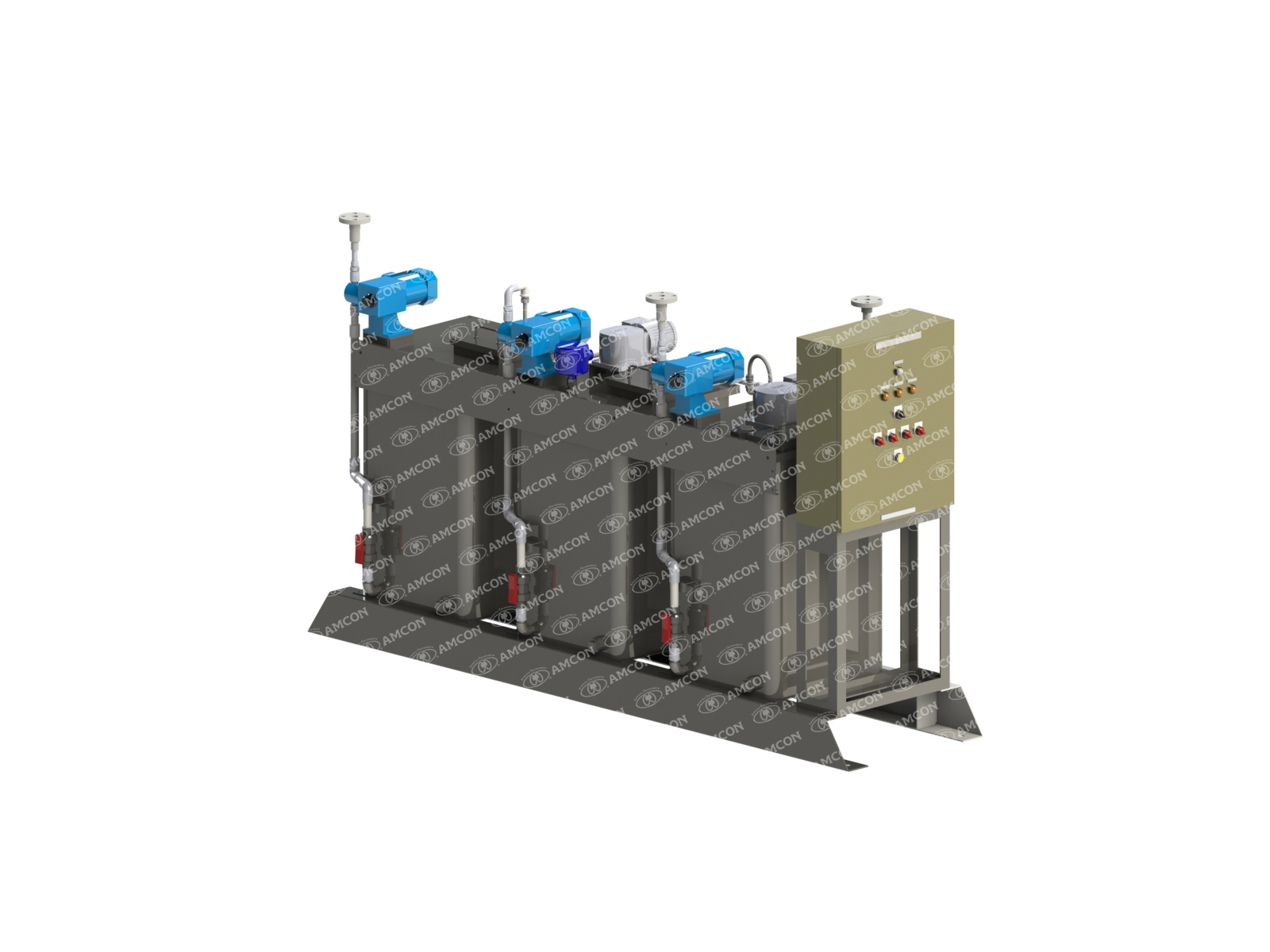 Polymer Make-up System
DG Series
(offered only in Japan)
Two-chemicals model
for liquid polymer
& polyferric sulfate
Water Treatment Chemicals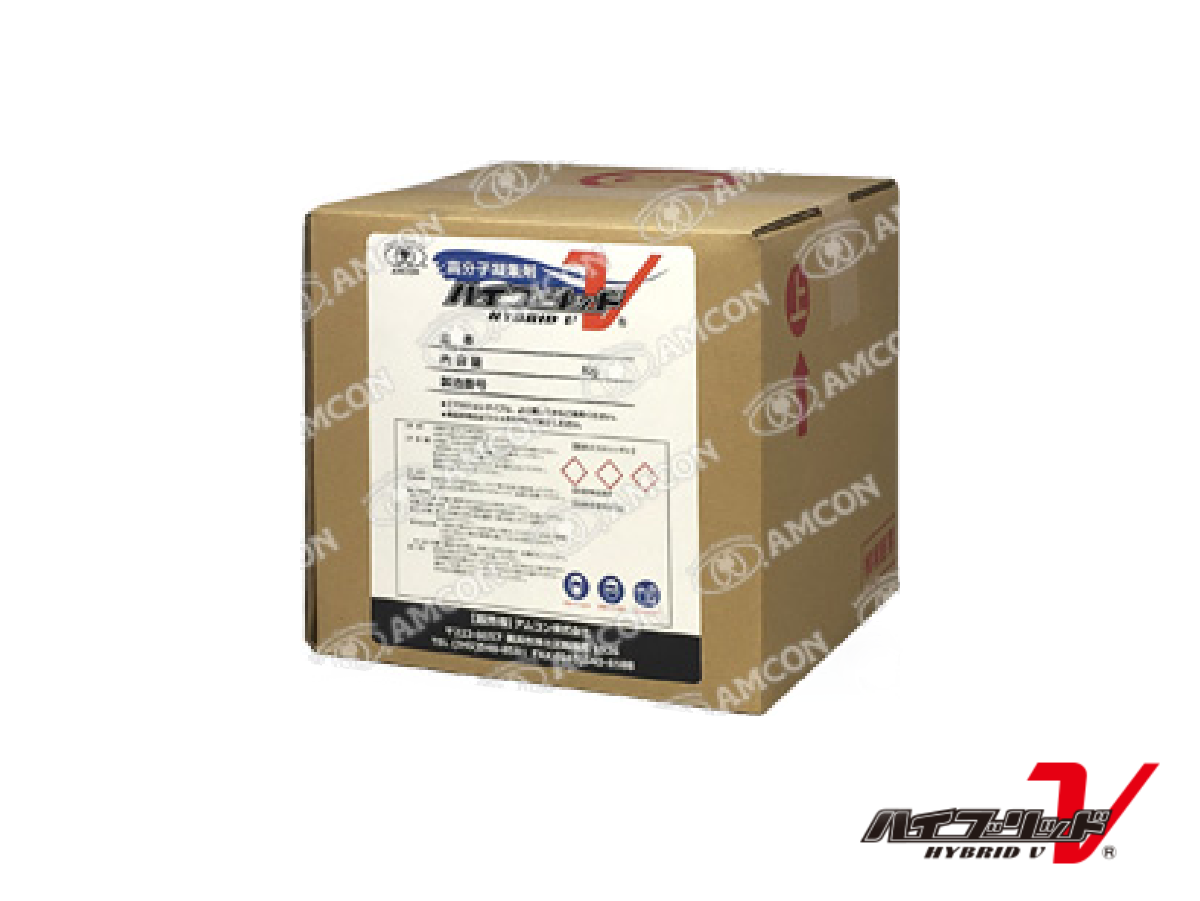 Hybrid V Series
Officially recommended polymer flocculants for VOLUTE™ Dewatering Press and VOLUTE™ Thickeners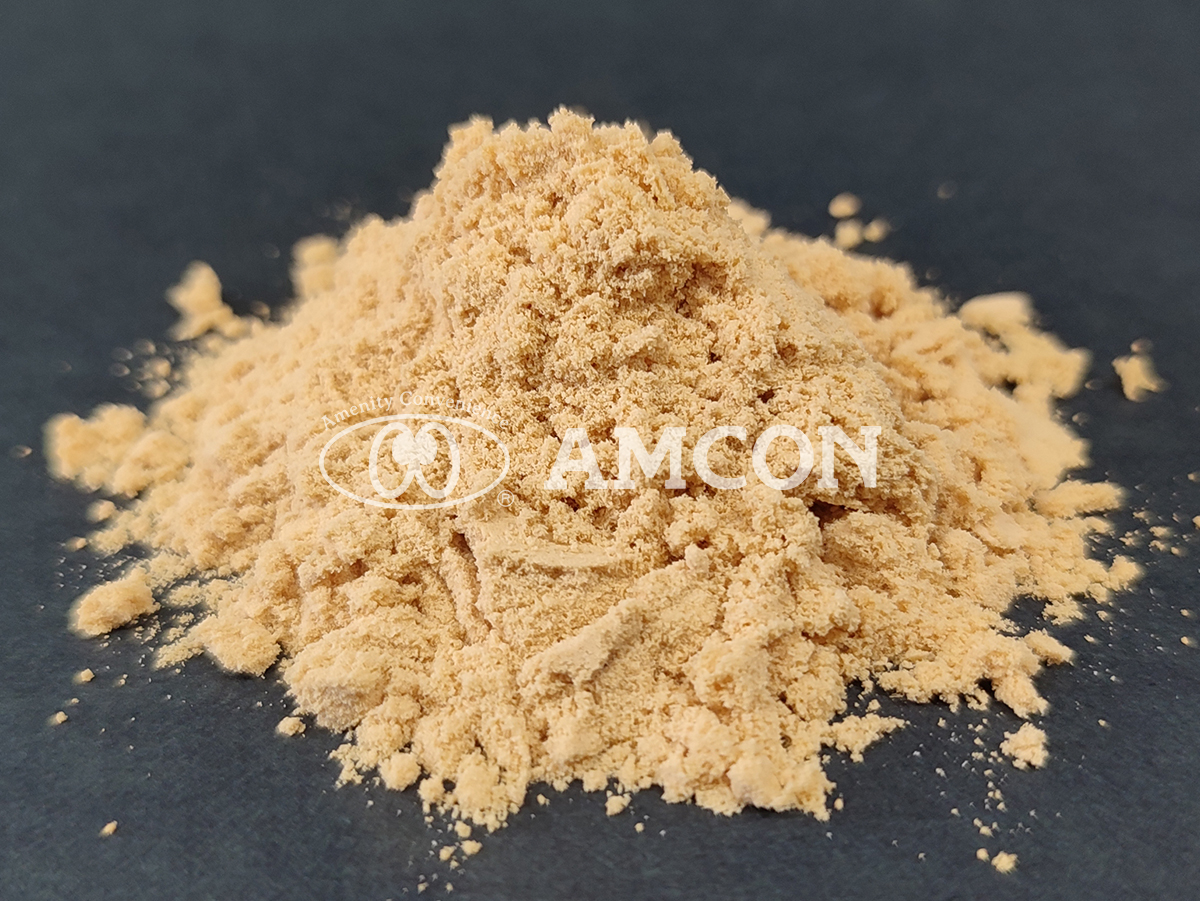 Inorganic Coagulants
Polyferric Sulfate, PAC (Polyaluminum Chloride)
Suitable for various types of wastewater treatment processes, such as sludge dewatering, dissolved-air floatation systems, and chemical precipitation systems
Warranty and After-sales Service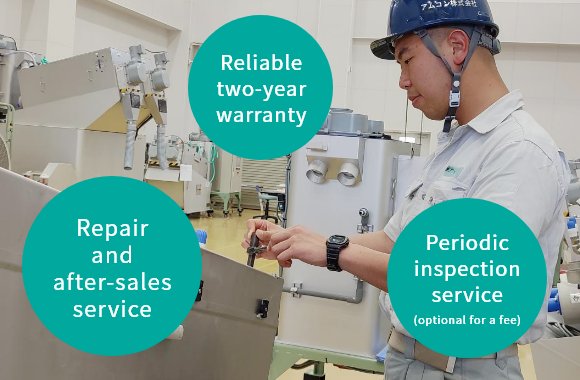 Many customers use Sludge Dewatering Presses and thickeners for an extended period once purchased, so after-sales service provided by the manufacturer is of extreme importance. With regular maintenance, some of our machines have been in operation for over 20 years, and we want our customers to always use our products in optimal condition for as long as possible.
All our products come with a 2-year warranty, with an optional extended warranty of up to 4 years.
We also offer an after-sales service menu for their comfortable and convenient use, including an annual periodic inspection service (for a fee). Please feel free to contact us for any questions regarding the operation, inspection, maintenance, etc.