Business Fields
We at AMCON are engaged in three businesses related to adjacent fields that are necessary to realize a safer, more secure, more comfortable, and more convenient society. Professionals in each field work together as needed to provide the solution to the customers' problems.
Our Business Fields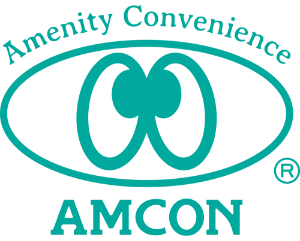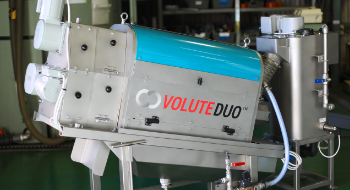 VOLUTE
Reduce the weight of sludge and reduce disposal costs.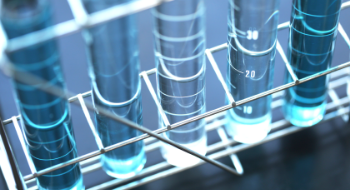 Analysis
Test various water quality items / confirm environmental safety such as soil and air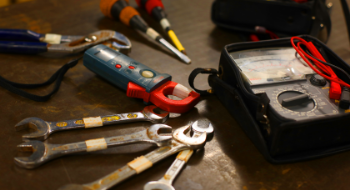 AMCON 24
Provide maintenance of plumbing system necessary for comfortable living and one-stop service.
Our Strengths
Challenge and creativity
R&D capability and its continuity as the first Japanese company to create a unique sludge dewatering mechanism.
The ability to create what doesn't exist.
Developing reliable human resources
Develop team members to have the expertise (through external training, acquisition of various qualifications, study sessions).
Interaction between the group companies and within the company. Improvement of workplace environment.
Flexibility
Customer-oriented attitude with attention to detail and agility of a small company.
Solutions cultivated through businesses with customers across 77 countries and regions around the world.