From

REVOLUTION


to

EVOLUTION
A New Stage
in Sludge Dewatering
Sludge Treatment Equipment/Water Treatment Chemicals
Sludge dewatering presses, sludge thickeners, sludge dewatering and drying systems, water treatment chemicals, etc.
VOLUTE DUO™/VOLUTE™, Japanese-made sludge dewatering presses free from clogging even with oily sludge, use unique technology to contribute to reduced energy requirements in sludge treatment, providing easy operation and maintenance.
Product Lineup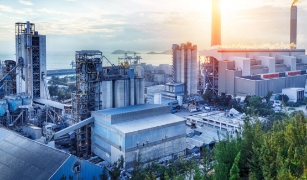 Sludge Treatment Equipment/Water Treatment Chemicals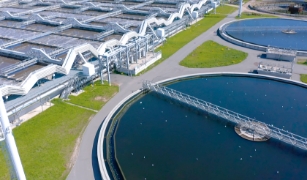 Products Offered Only in Japan

for Municipal Wastewater Treatment Plants
AMCON's Sludge Dewatering Press Unlike Any Other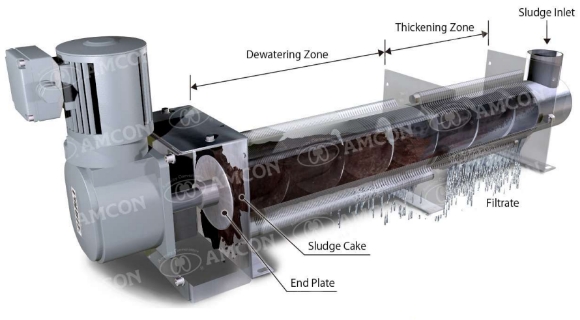 Our commitment to quality has never changed.
We aim to create products that are truly from the customer's perspective.
We have successfully developed the VOLUTE™ Dewatering Press, something that has never existed before. Our strength lies in the fact that we have developed sludge dewatering presses and thickeners and have used them as a user. We believe that because we have been users, we can understand the feelings of those who actually deal with sludge on a daily basis on-site, and provide products that suit their needs.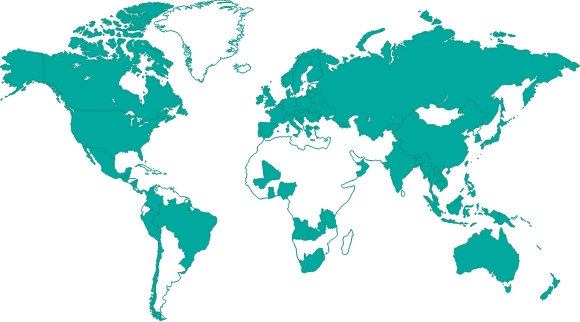 We have delivered a total of approximately 5,000units to77countries and regions around the world.
VOLUTE™ spreads from Japan to the world
"Create one if it does not exist. AMCON do it as nobody else does." – We completed the VOLUTE™ Dewatering Press in 1991 after 10 years of work. Today, our products have been delivered not only to wastewater treatment facilities throughout Japan but also to 77 countries and regions around the world. Having distributors in 15 countries and regions around the world, we are ready to solve our customers' sludge treatment problems with our global expertise.
Warranty And After-sales Service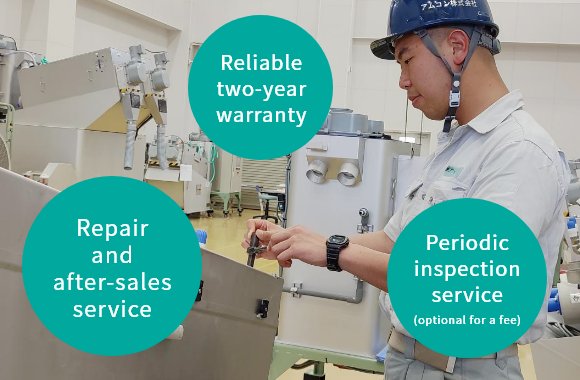 Many customers use sludge dewatering presses and thickeners for an extended period once purchased, so after-sales service provided by the manufacturer is of extreme importance. With regular maintenance, some of our machines have been in operation for over 20 years, and we want our customers to always use our products in optimal condition for as long as possible.
All our products come with a 2-year warranty, with an optional extended warranty of up to 4 years.
We also offer an after-sales service menu for their comfortable and convenient use, including an annual periodic inspection service (for a fee). Please feel free to contact us for any questions regarding the operation, inspection, maintenance, etc.