Case studies and testimonials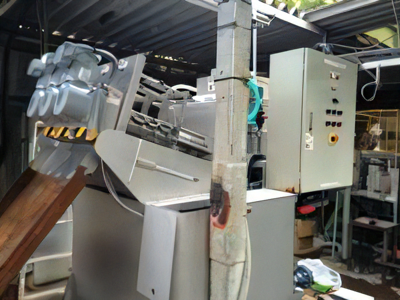 Sludge treatment equipment/water treatment chemicals
Adjusting the specification according to the dewatering target.
Glass Recycling Factory in Japan
Sludge dewatering press

Recycling

Dewatering oily sludge

Maintenance man-hours reduction

Replacement of dewatering machine
Glass Recycling Factory in Japan
Their problem
This factory recycles glass and processes them into small pieces which can be used for making glass bottles. Nevertheless, the pieces of glass need to be washed before having been shipped to another factory where the final product will be made and this cleaning water needs to be treated somehow. They had been using a belt press for dewatering sludge generated from their wastewater treatment plant, but because of its age, they started looking for a new sludge dewatering system.
AMCON's solution
Sludge is supplied to the dewatering system from the chemical precipitation tank and the sludge has high amount of both mineral and oil, because they for instance clean mayonnaise and tomato sauce jars.
Since this oil would stick to the belt of their dewatering system and decrease its performance, they decided to chose VOLUTE™ which requires minimum maintenance and has high tolerance to oily sludge.
Sludge contained high amount of both mineral and oil, which are often troublesome for dewatering. For that reason, the specification was adjusted accordingly so that the dewatering system could work without having any clogging issues.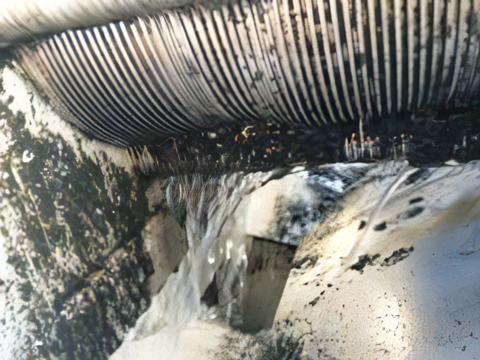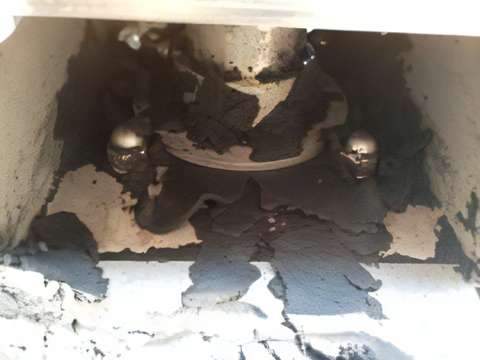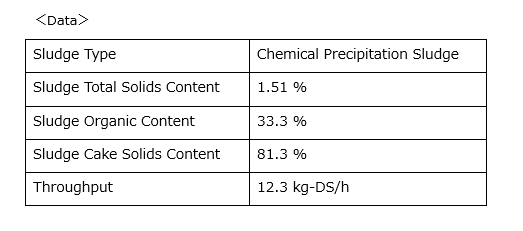 Introduced product/Service/Inspection menu