Notice of temporary closure
Dear Customers,
Thank you very much for your patronage.
Our office will be closed temporarily on 7th October 2020(Wed) for Internal session.
From 8th October 2020 (Thu),we will respond to inquiries we received on the day as soon as possible and consequently. Sorry for your inconvenience.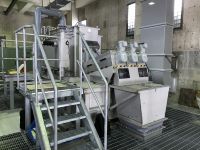 No need to change operational settings even when sludge concentration fluctuates
Sewage treatment plant in Japan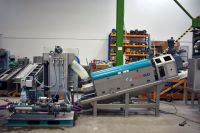 From zero treatment to the best sludge treatment experience
Plastic recycling factory in the Netherlands