Case studies and testimonials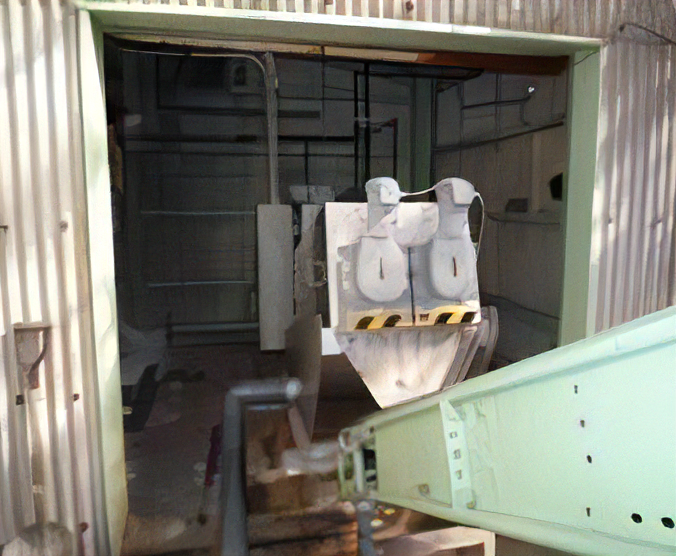 Sludge treatment equipment/water treatment chemicals
Significant reduction in cleaning water and stable dewatering operation
Dairy in Japan
Sludge dewatering press

Food Beverage

Dewatering oily sludge

Operating cost reduction

Replacement of dewatering machine
Dairy in Japan
Their problem
Although this factory had been using a belt press in many years, they have replaced it for VOLUTE™ Dewatering Press for aging.
AMCON's solution
The target sludge for dewatering is mixed sludge of dissolved air flotation and waste activated sludge (mainly dissolved air flotation). Two kinds of polymers, anionic and cationic, are used for dewatering in consideration of change in sludge nature depending on the seasons.
The customer is very satisfied with VOLUTE™ for extreme reduction in wash water compared to previous dewatering equipment and stable dewatering operation. AMCON could get a word of praise "The operation management has become easier!"
Even oily sludge such as dissolved air flotation froth, VOLUTE™ can operate stably without clogging.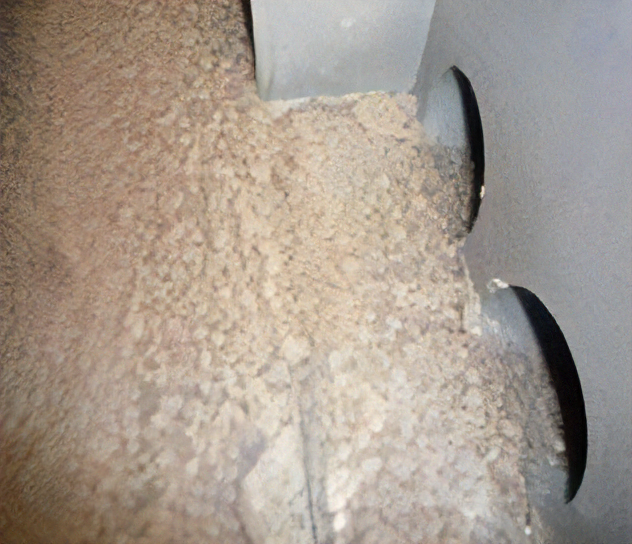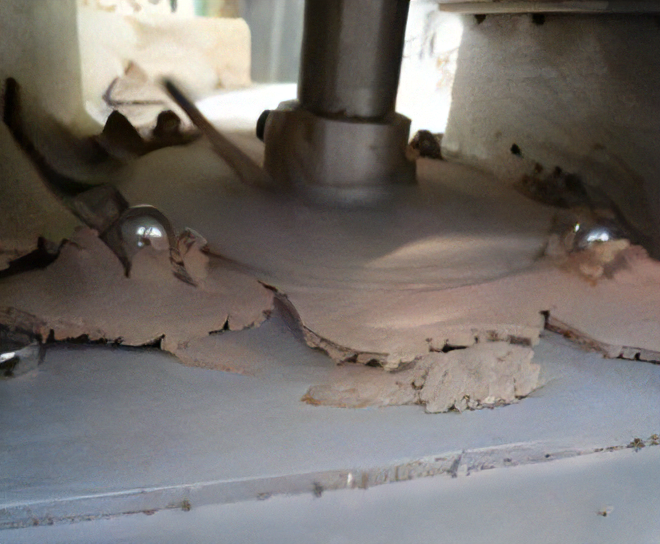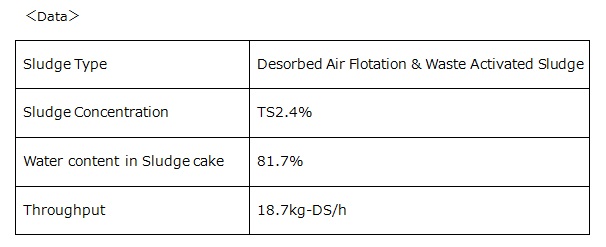 Introduced product/Service/Inspection menu