Case studies and testimonials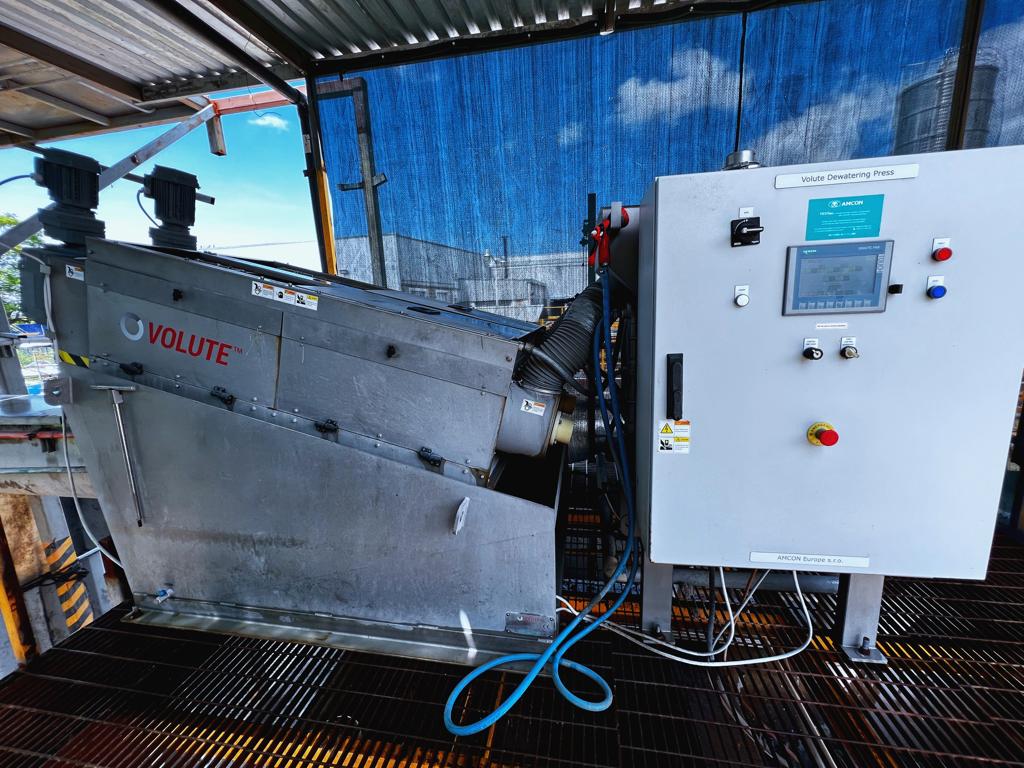 Sludge treatment equipment/water treatment chemicals
Eliminating the need for vacuum conveying and filter cloth cleaning. Daily sludge treatment facilitated.
Plastic bottle recycling plant in Mexico
Sludge dewatering press

Recycling

Maintenance man-hours reduction

Replacement of dewatering machine
Plastic bottle recycling plant in Mexico
Their problem
This recycling plant was using a filter press to dewater sludge, but the amount of sludge increased from the time of the installation. The sludge that exceeded processing capacity was therefore transported as liquid. Since the liquid sludge transportation alone costs the company fifty thousand dollars every month, they were looking for a new dewatering machine capable of handling the whole volume of sludge with a single unit.
AMCON's solution
A single VOLUTE™ FS-302 unit was capable of handling the whole volume, eliminating the need for liquid sludge transportation. In addition, while the filter press requires time-consuming sludge treatment due to batch operation in which the filter cloth is manually cleaned with a washer after each dewatering, VOLUTE™ enables continuous 24-hour operation with automatic operation control. It requires less routine maintenance items and no difficult tasks. The customer commented that the equipment facilitated sludge treatment after its introduction.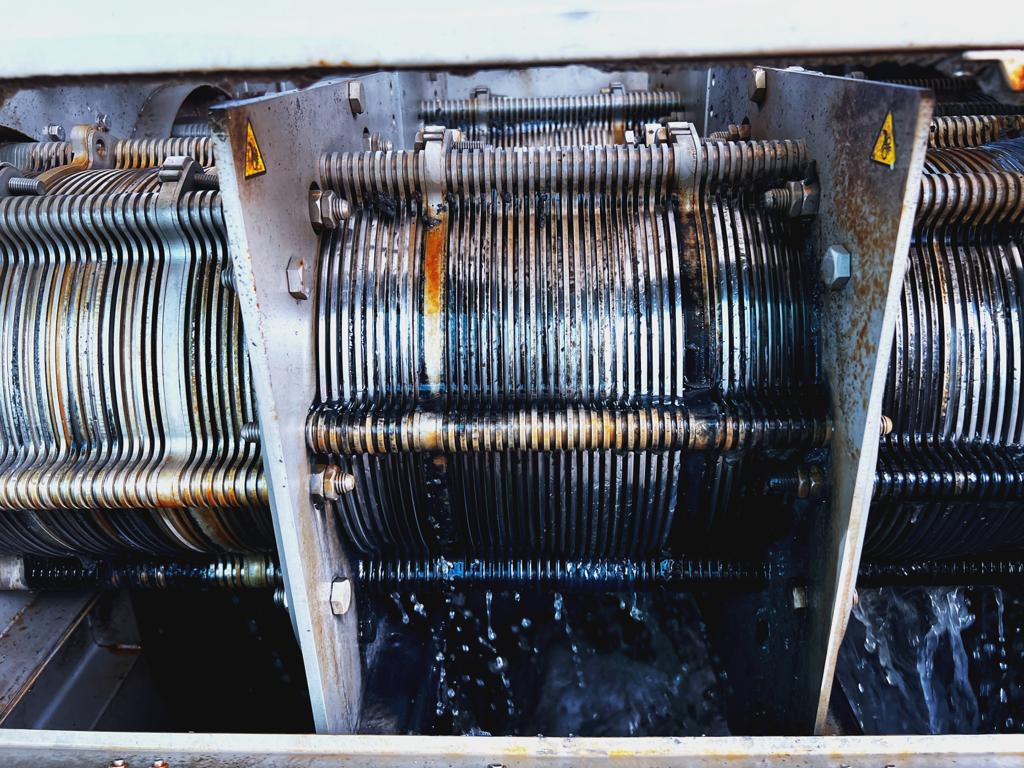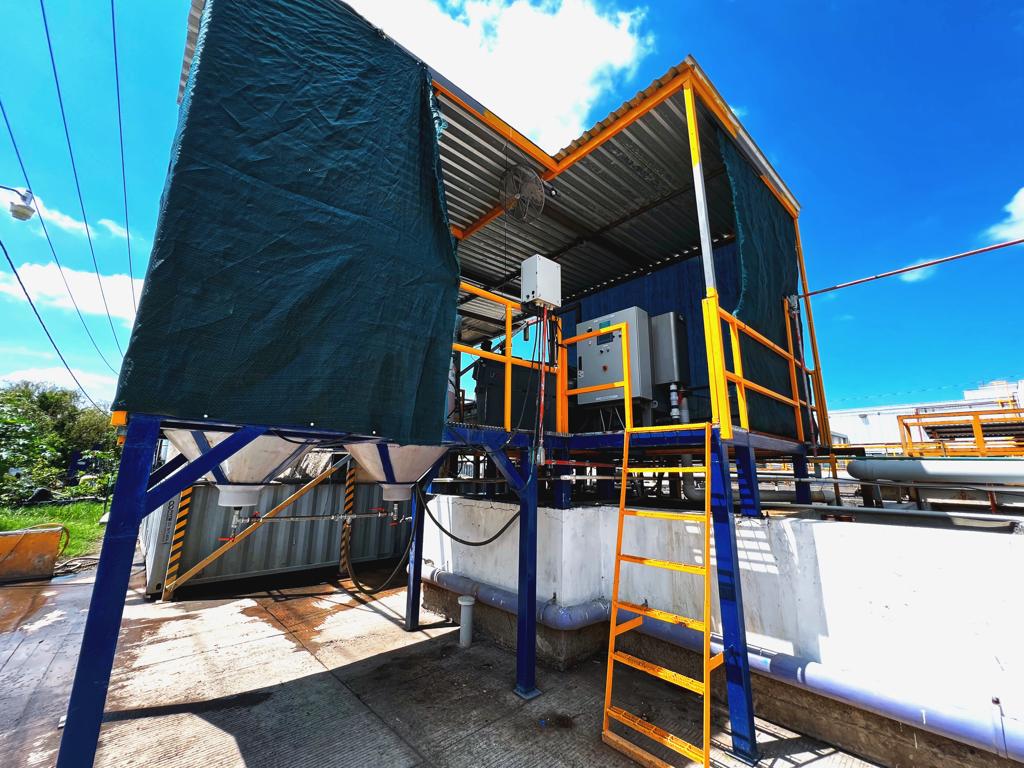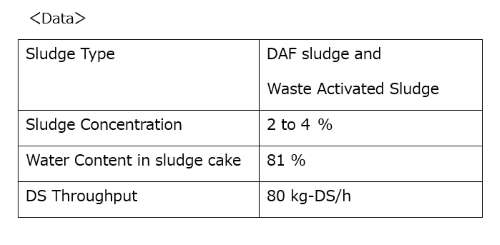 Introduced product/Service/Inspection menu