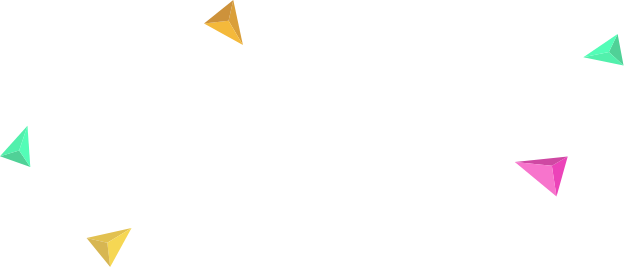 About our Work
About our Work

VOLUTE Division
Domestic sales
Sales activities including leads generation for new installations of our products as well as replacement of existing equipment. The clients can be plant engineering companies, trading companies, and municipal sectors. A noticeable job content includes meeting about technical specification, delivery date adjustments, and on-site work such as pilot tests.
Overseas sales
A wide range of overseas operations including sales and proposals of sludge dewatering presses, marketing, developing alliances with potential distributors, and planning of establishment of bases outside Japan mainly in North America, Asia, South America, and Oceania.
Technical services
Overall after-sales maintenance work including operation adjustment and repair/replacement of consumables for our products used throughout Japan and overseas. Preventative maintenance is also important, and they proactively offer improvement of existing installations from thier technical perspective.
Procurement
Direct cost control of production. A wide range of responsibilities include development and selection of suppliers, negotiation of prices and delivery dates, coordination with other departments, and acceptance inspection. The skills required are diverse. It is directly impactful to the company's profit.
Manufacturing
A group of engineers who transform thousands of parts into products as "machines" based on design drawings. The cell production system is employed, which requires the skills and knowledge to take charge of all processes including assembly, wiring, piping, and performance testing of the assembled product.
Production engineering/Quality control
Development and application of production process improvement and quality maintenance system to realize high quality, high efficiency, and low cost production. This includes specification verification, unification of inspection process with overseas bases, and project management for order processing.
Product design
All aspects of design related to existing products. In addition to design conforming to customer requirements, we also reduce cost, consider improvements, and update our technical standards.
Development promotion
Planning, design, verification, sales promotion, and a series of overall operations related to new products. This work requires collaboration with domestic and overseas customers and group companies to create new products.

Analysis Division
Laboratory work in the analytical laboratory and all associated tasks. A wide range of job responsibilities include inspection work, on-site sample collection, customer consulting, report writing, and sales activities. Rather than focusing on repeated laboratory work only, we engage with many people to grasp the essence from a broad perspective, thereby providing the optimal information and services to the customers.

AMCON 24 Division
Overall facility management of buildings and apartments. In addition to on-site work such as emergency response, inspection, cleaning, and repair work for various types of facilities, this division also consistently conducts sales activities and prepare quotations and reports. Our work is indispensable as long as buildings and apartment exist. We propose new items and renovations based on customer needs that lead to their comfortable living environment for a long time.

Administration Department
General affairs
Overall operations of the company. A wide range of responsibilities include management of office equipment, consumables, and fixed assets, maintenance of company systems and regulations, welfare, facilities management, document management, and planning and management of company events.
Accounting
A standard accounting agenda to keep track of profits and assets. Job responsibilities include management of deposits, accounts payables, and accounts receivables, billing, management of fixed assets and depreciation, preparation of closing statements, and payment of tax.
Human resources
Full HR agenda. Job responsibilities include recruitment, entry and retirement procedures, employee training, development and operation of human resource evaluation systems, employee treatment management, and labor management including payroll calculation and social insurance procedures.
Publicity
Expand awareness of the company and its product services and improve brand. Job responsibilities include market communication through the corporate website and various media, PR events, and publication of internal newsletters.
Employee Training
Basic Policy
Develop human resources who can learn by themselves,
think by themselves, and express their opinions.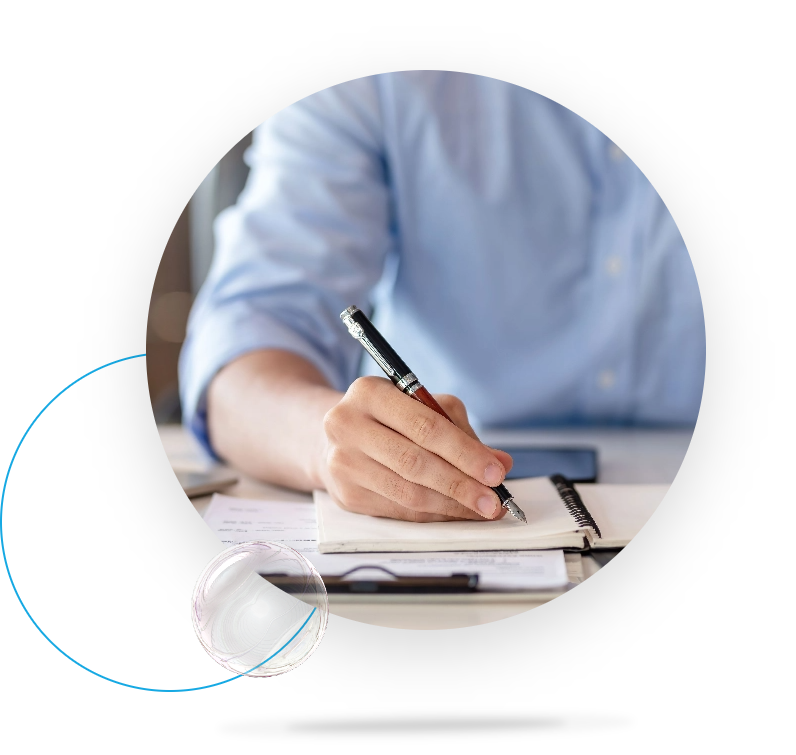 Basic Training
Participants will learn the basics of the business carrier, such as the mindset and business manners as a member of society, AMCON's principles, and business precautions so that they can smoothly carry on with your business carrier.
Corporate culture and commitment
Business manner training
Safety and health training
External training in business education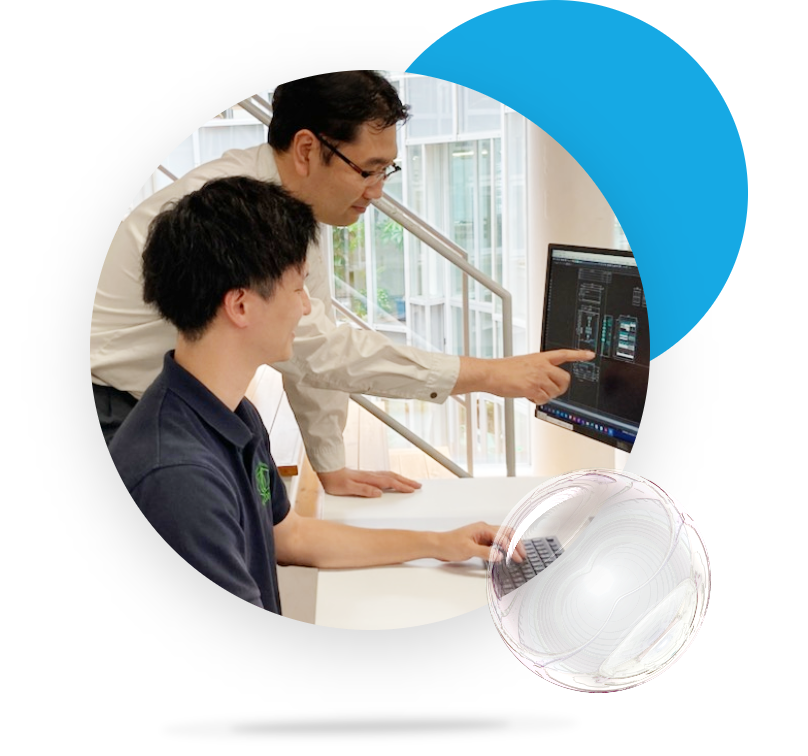 Division Training
VOLUTE Division
Members will systematically learn the necessary knowledge one by one, from the market of the wastewater treatment equipment industry to the basics of wastewater treatment technology, sludge treatment methods, how to read drawings, and chemicals (polymer). Hands-on training on assembly with actual equipment at the plant will deepen understanding of AMCON's products. We provide a flexible backup by offering on-the-job training in multiple departments as needed.
Classroom lectures on expertise
Sludge analysis, sludge jar test
Hands-on training on assembly with actual equipment
On-the-job training for machine start-up trial (on-site) and after-sales maintenance(Training content varies depending on the department assigned)
Analysis Division
Members will acquire basic knowledge of the market and related laws and regulations step-by-step. On-the-job training will help acquire analytical techniques one by one. By getting to know our customers through sales activities and understanding the background of their requests through on-site and clerical work, members will become an analysis technician who can make analytical proposals that are tailored to their needs.
Analysis of industry market
Related laws and regulations
Overview of clerical work and analytical methods
Analytical methods (on-the-job training)
AMCON 24 Division
The goal is not to be a common worker, but a sales and service personnel who is also capable of understanding the customer's needs and of making proposals. We provide detailed training on technical aspects, starting with the basics such as names and usage of tools and parts, so even inexperienced workers do not need to worry. Since some equipment has a different shape depending on the site, members will spend a year to learn the procedures and their tricks while doing the actual work.
Overview of various services
Names of tools/parts/locations
On-the-job training (OJT)
Preparation of reports and other documents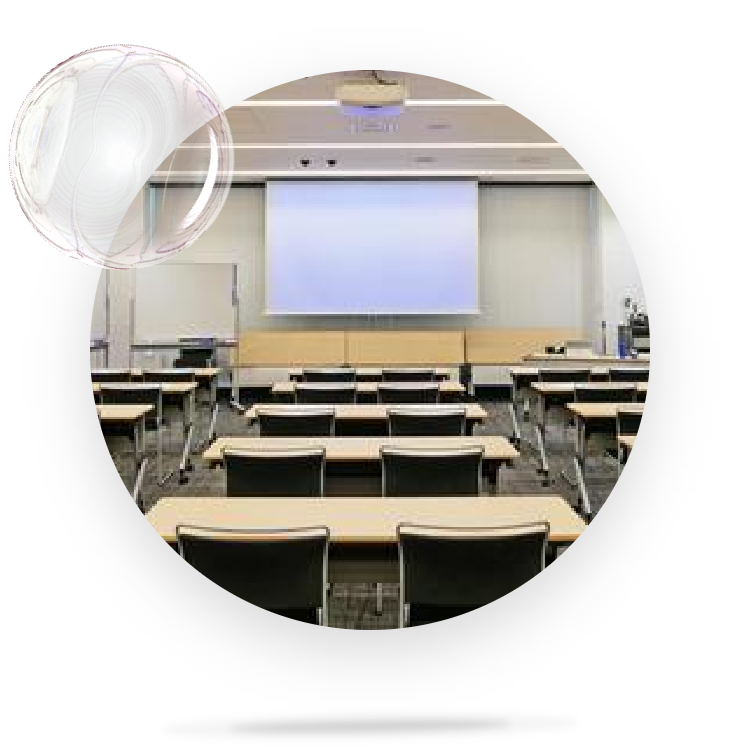 Self-development Support
Rewards will be provided by company rules when employees obtain company-recommended certifications. Our goal is to help all employees consolidate what they have learned and apply it in practice.
English training (online courses)
Reward system for recommended qualifications
E-Learning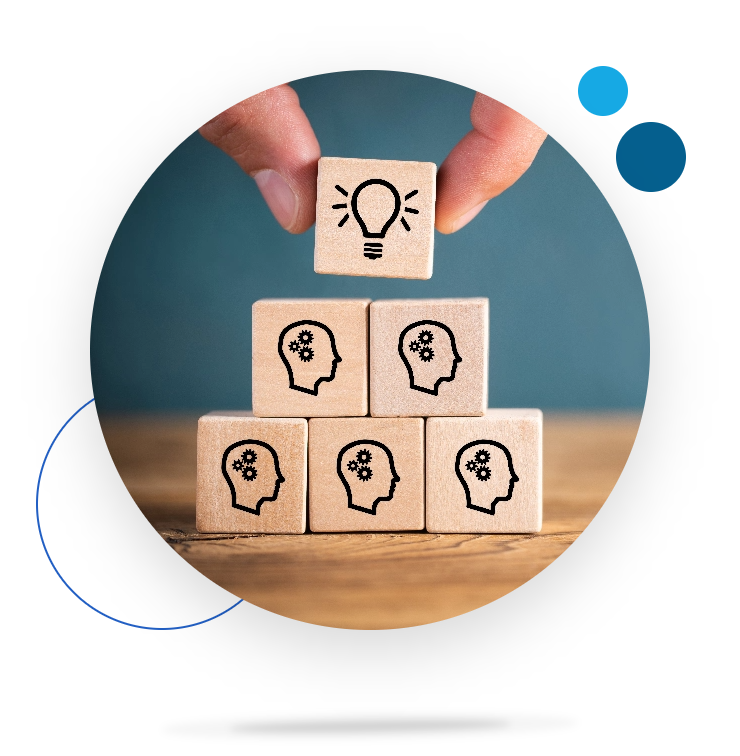 Personnel Evaluation
We will have personnel evaluation interviews with employees twice a year. Evaluation is made by each employee and his/her supervisor in light of criteria set by AMCON. The results will not only be reflected in salary increases, promotions, etc. but will also be used to identify issues and set growth targets based on feedback from the supervisor.
"Create opportunities ourselves
to make life more interesting."